(CNN)Everyone knows about LeBron James and his fanatical workouts, but not many people know about the guy entrusted with keeping his billion-dollar body in shape.
Mike Mancias would like to keep it that way.
The Cleveland Cavaliers' athletic trainer has been working closely with the NBA's four-time MVP and global icon ever since he joined the team 14 years ago.
Along with overseeing drills, Mancias' duties encompass everything from keeping tabs on James' diet, to preparing his recovery fluids, to flushing out lactic acid from his body after big games.
Over the years, Mancias has become inseparable from James, who once dubbed him "one of the best trainers in the world." He has shadowed him during All-Star breaks, Olympic duties and, crucially, his grueling offseason workouts.
"He's family, and so it goes beyond basketball and beyond anything on the hardwood," Mancias, 40, tells CNN of their relationship. "He trusts me and I trust him, so it's all good."
Communication is key
Even on vacation. The grind never stops! I'm addicted to the process. It's my drug!! #StriveForGreatness
Mancias, who completed degrees in health education and kinesiology before being certified as an athletic trainer, is primarily employed by the Cavaliers with responsibilities towards the entire roster — a point he repeats often during this rare interview.
But the fact that he works with James outside of club duties can be a tricky situation for all parties if mishandled — especially given the enormous stakes involved.
"I think the number one thing is communication," he explains.
"These teams, these owners, these general managers, they are the ones investing millions upon millions of dollars in these players' contracts, and so we want to make sure that they are in the right hands of someone with knowledgeable credentials."
During James' annual summer workouts in Los Angeles, Mancias often reports back to the Cavaliers' strength and conditioning coach, head athletic trainer and general manager on their star's progress, explaining that "all three of those people need to be in the loop."
"This relationship is 14 years in the making," says Mancias. "(The Cavs management) know that we are tight, we're close, and they know that he's in good hands."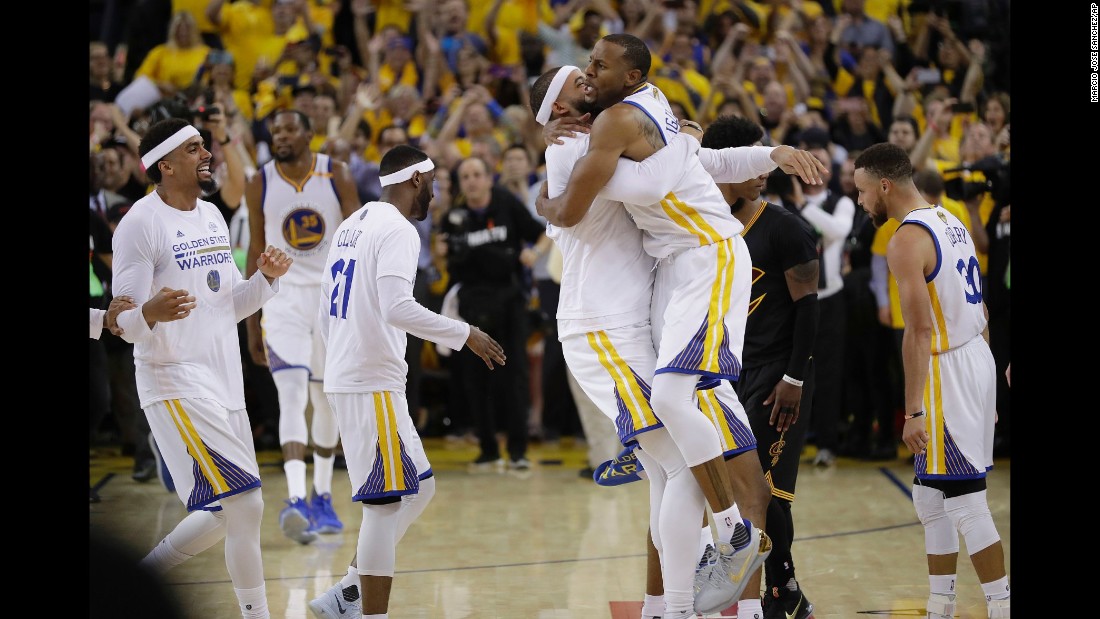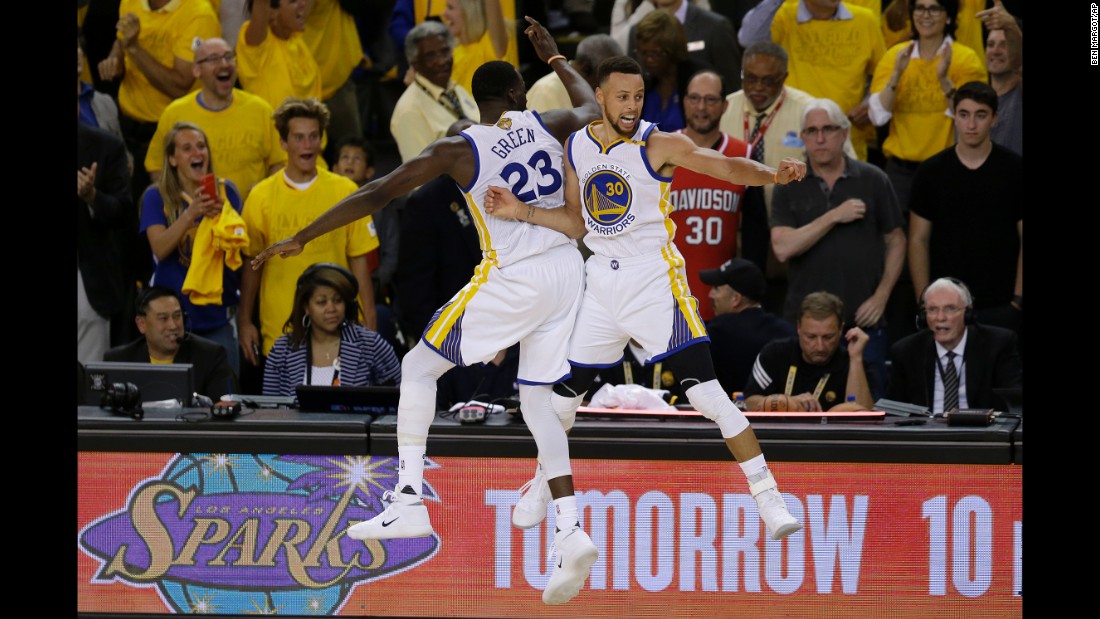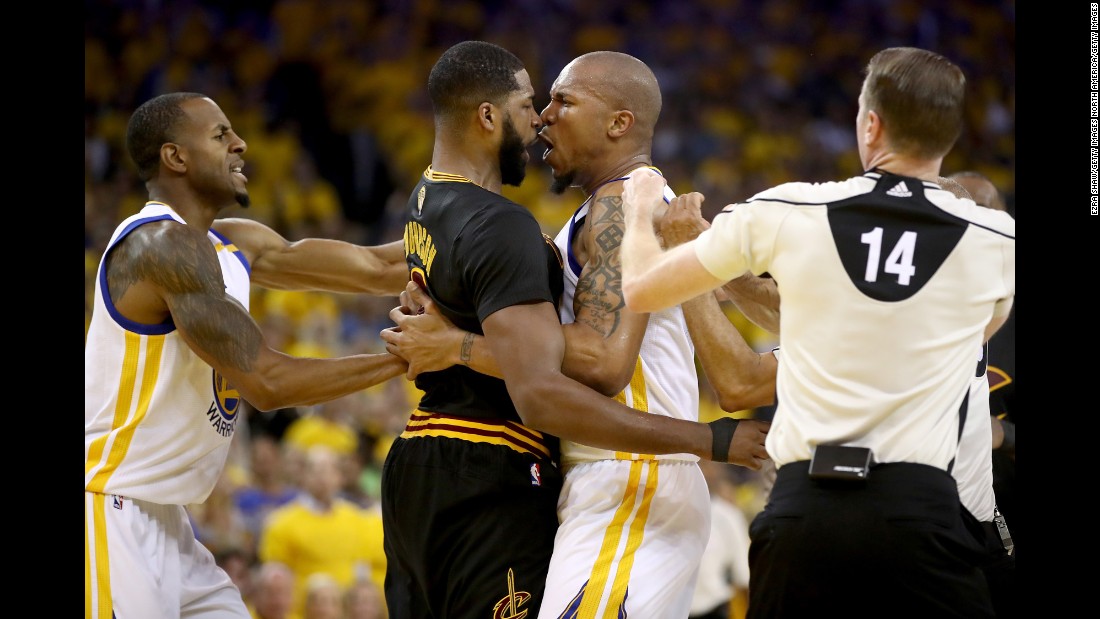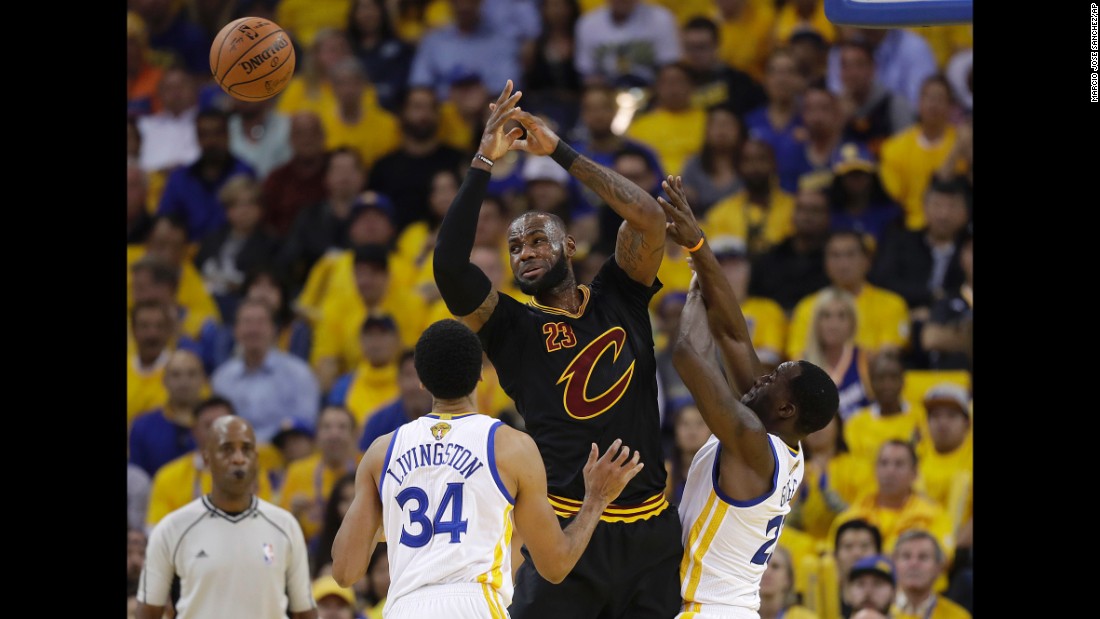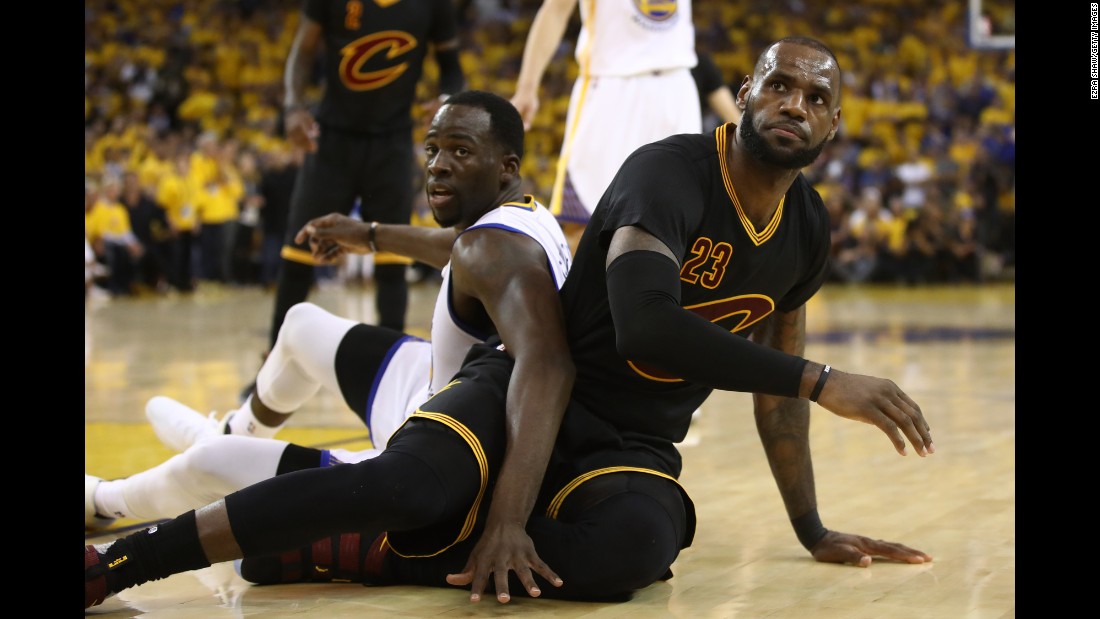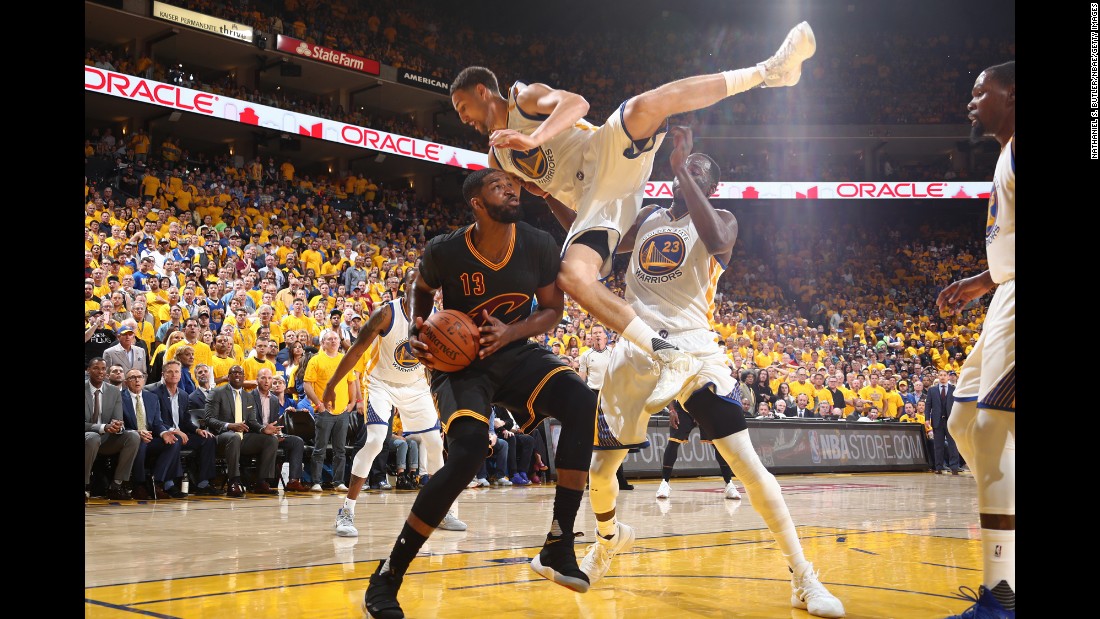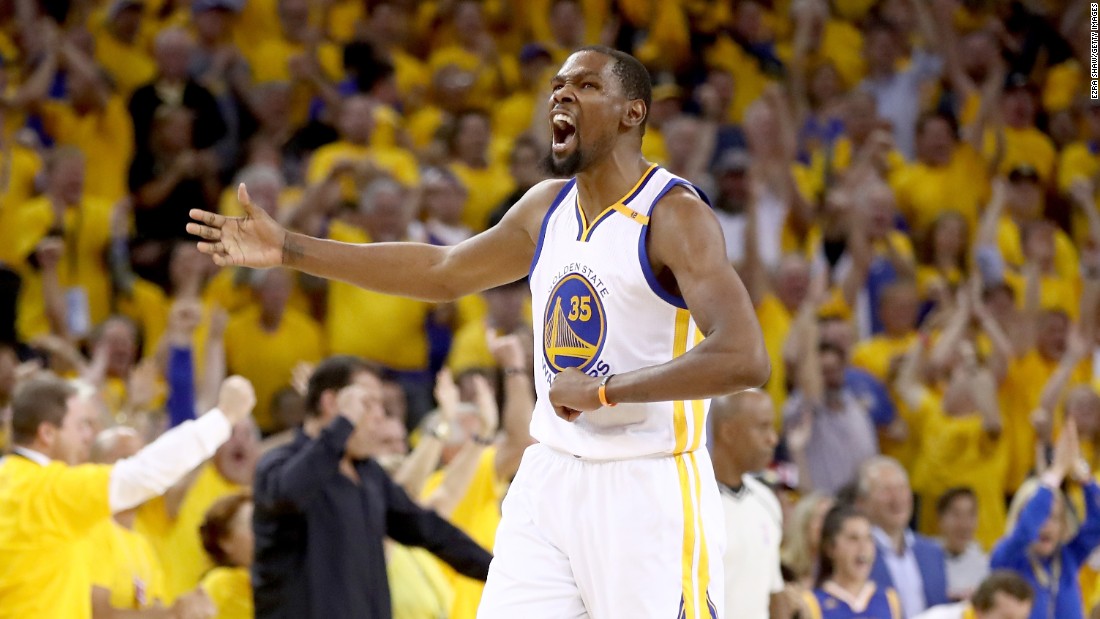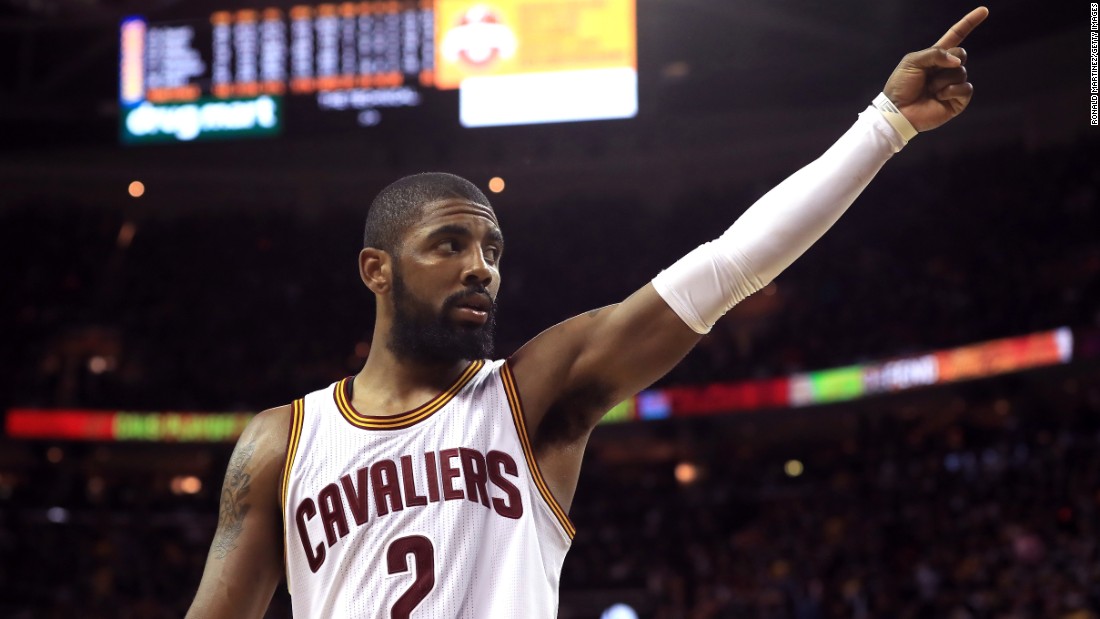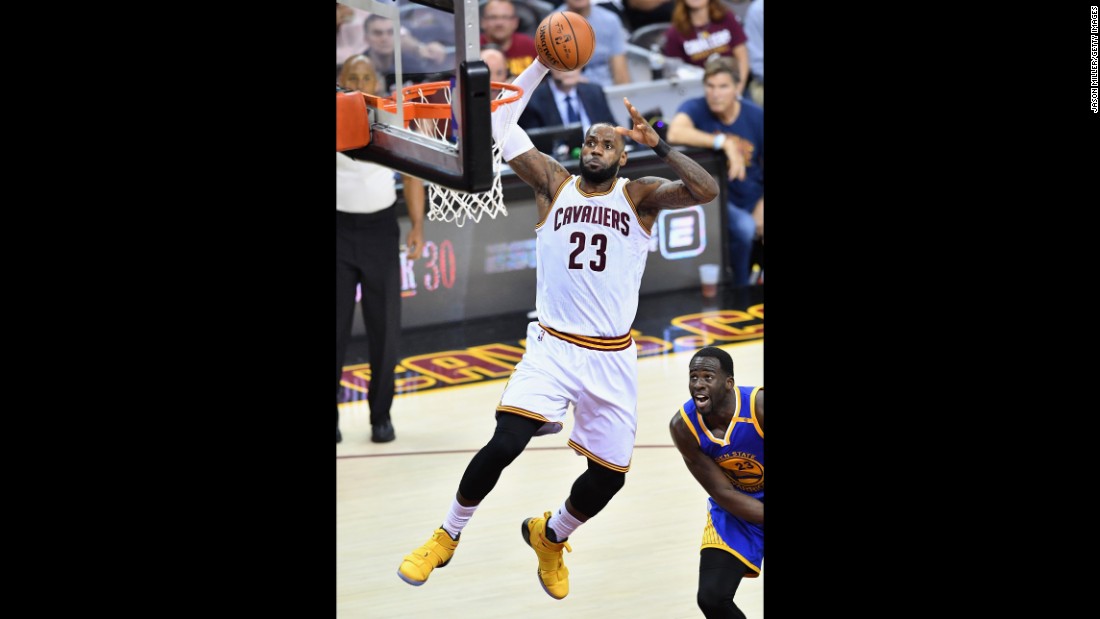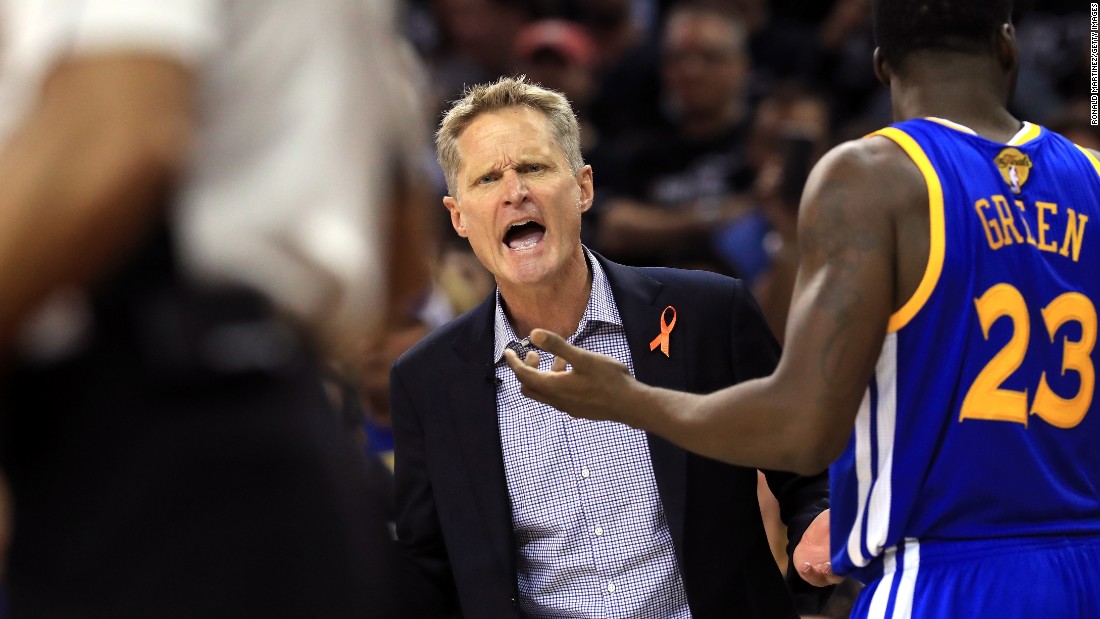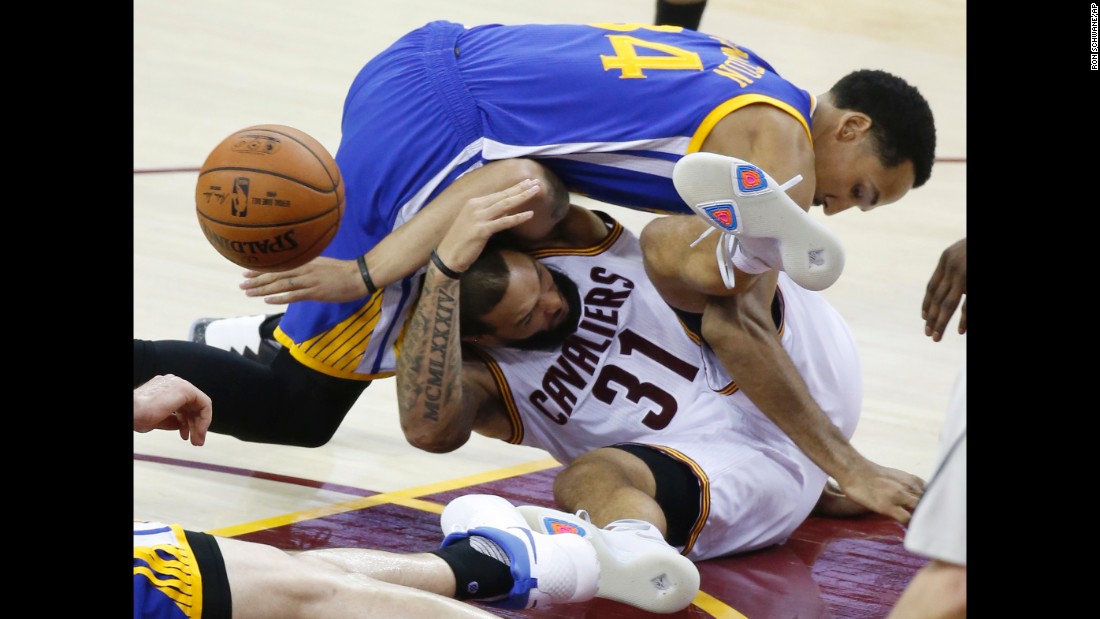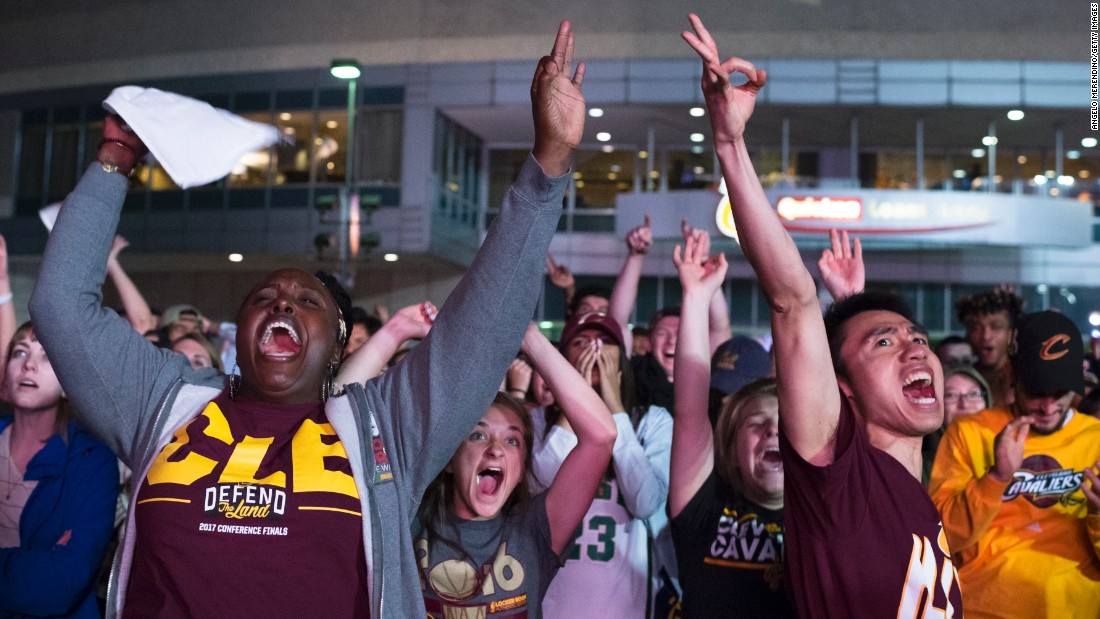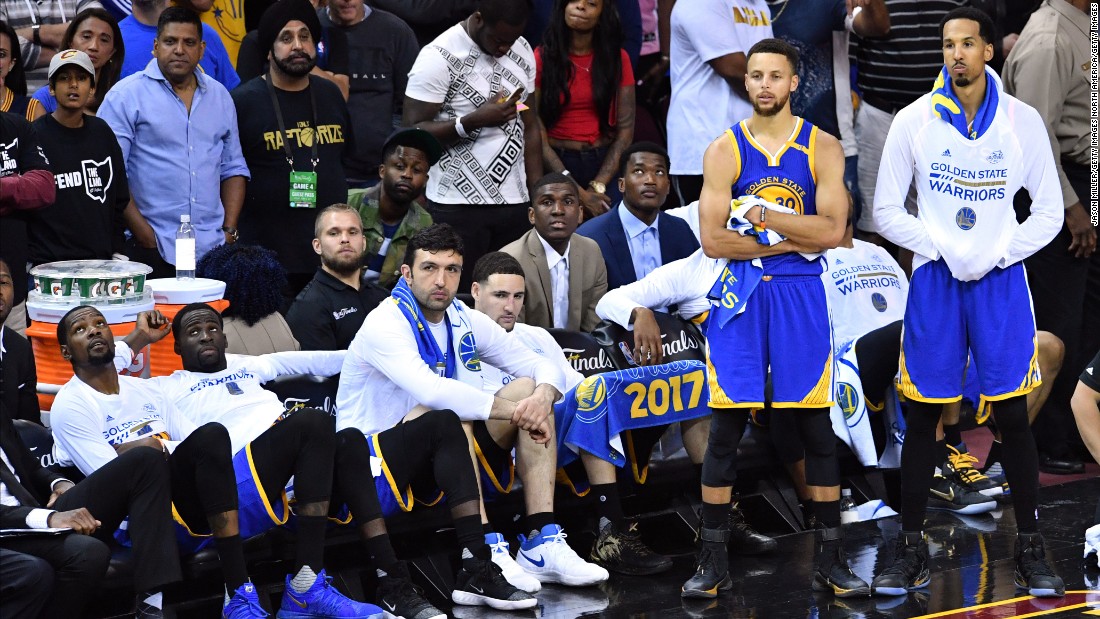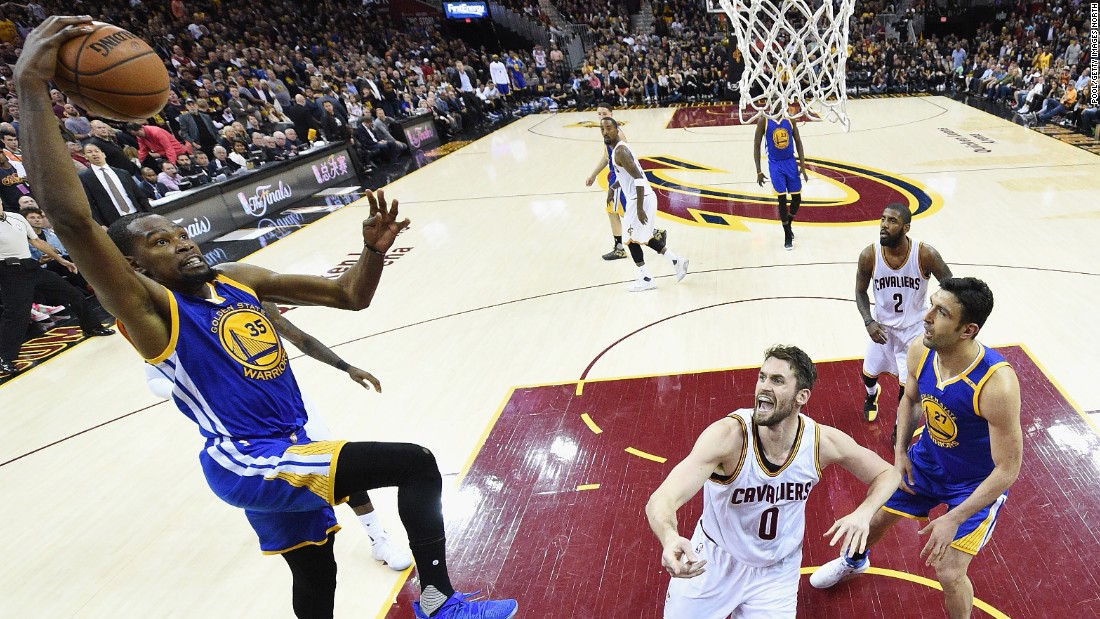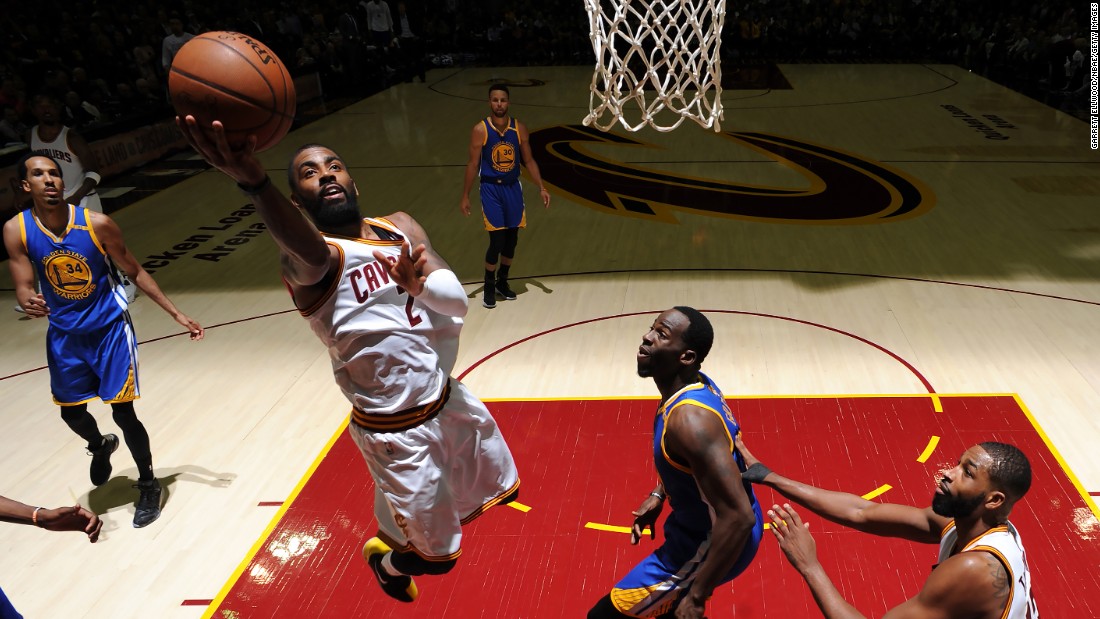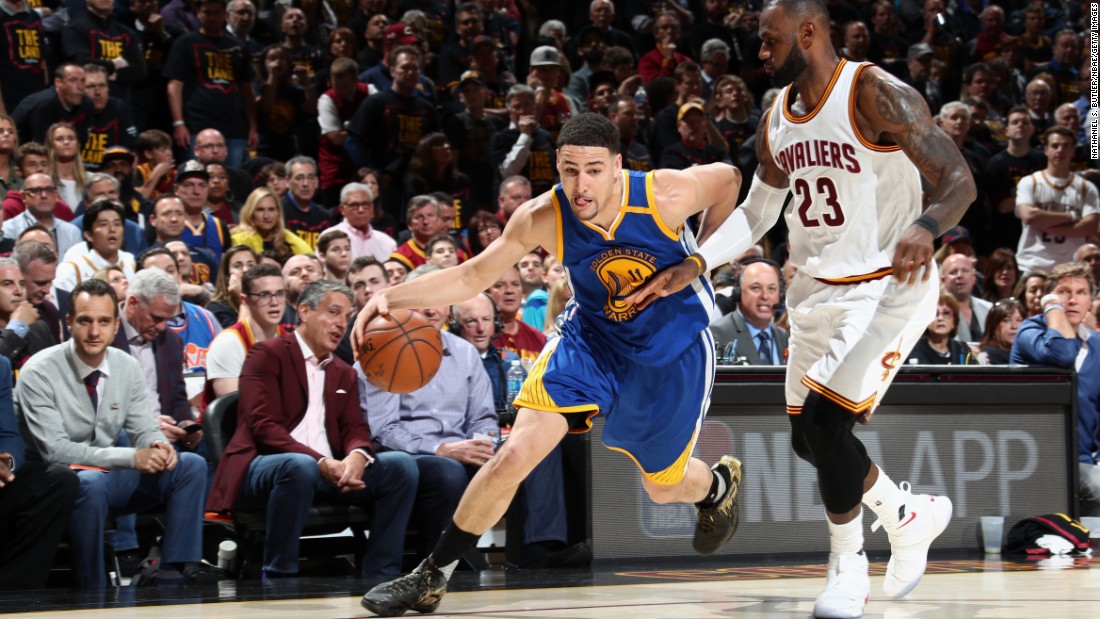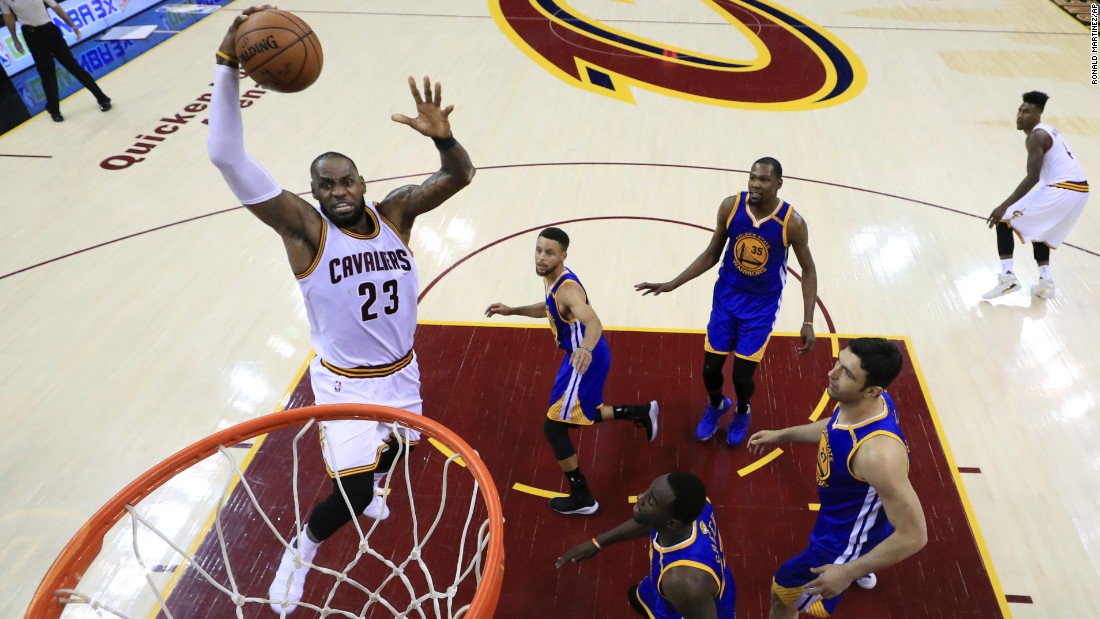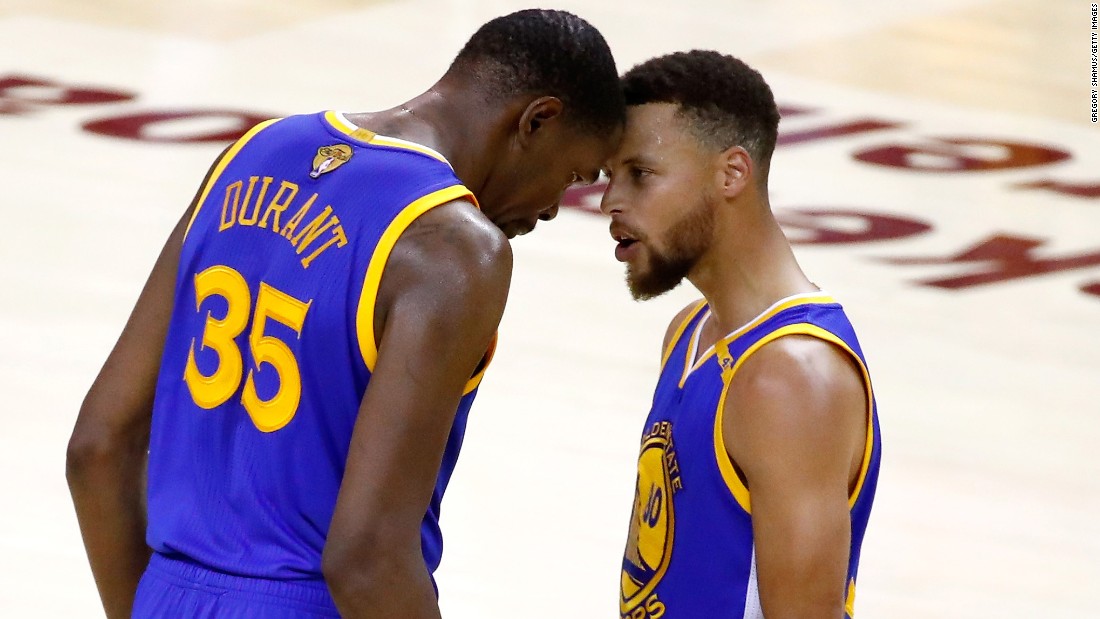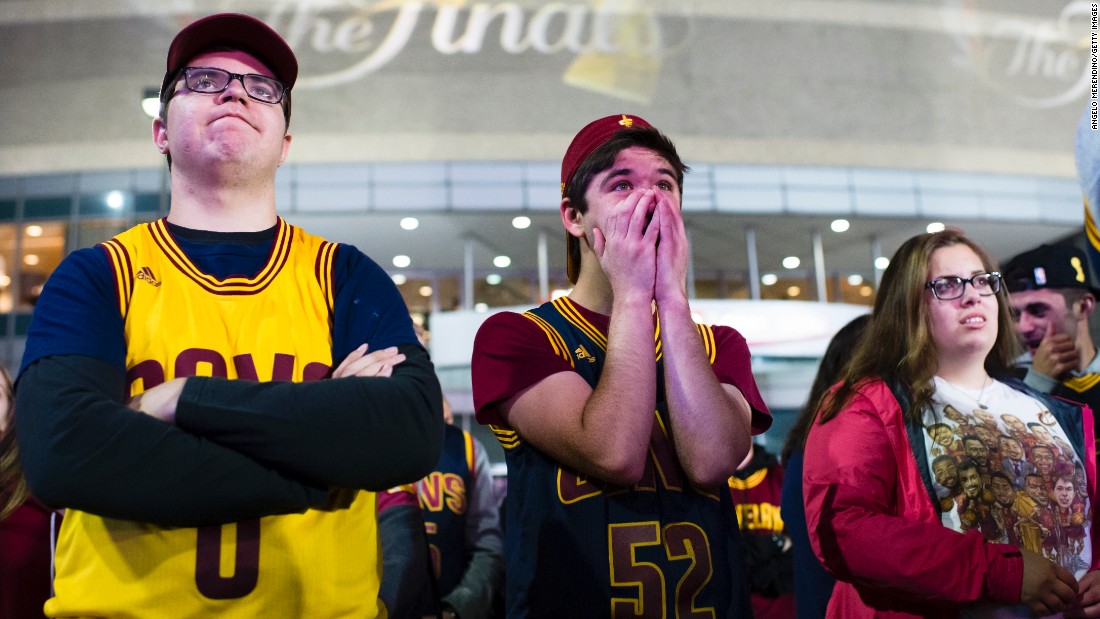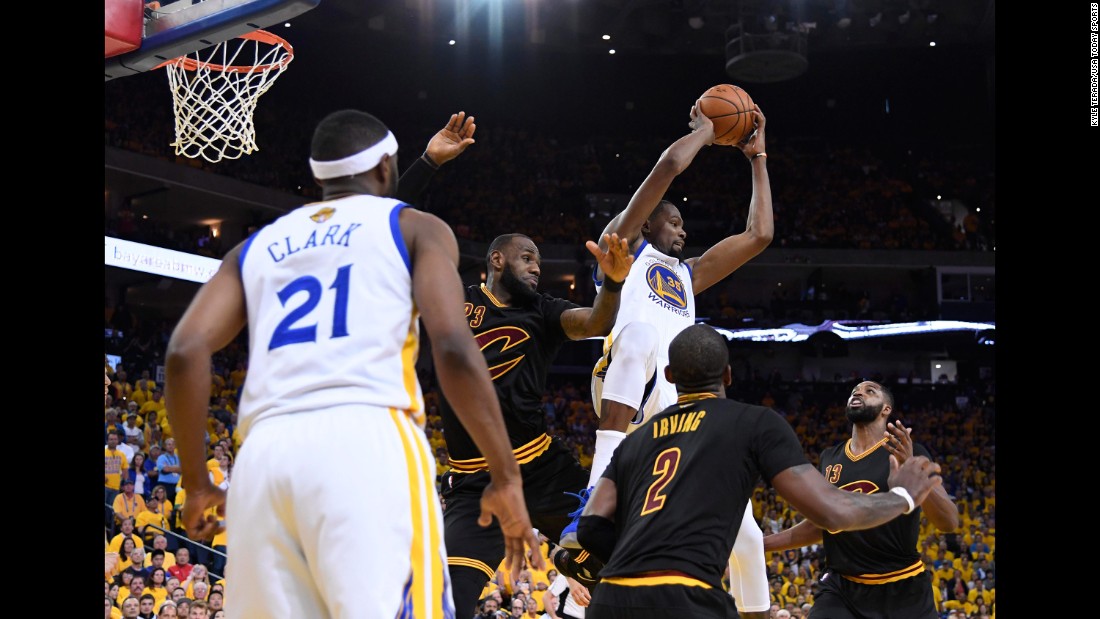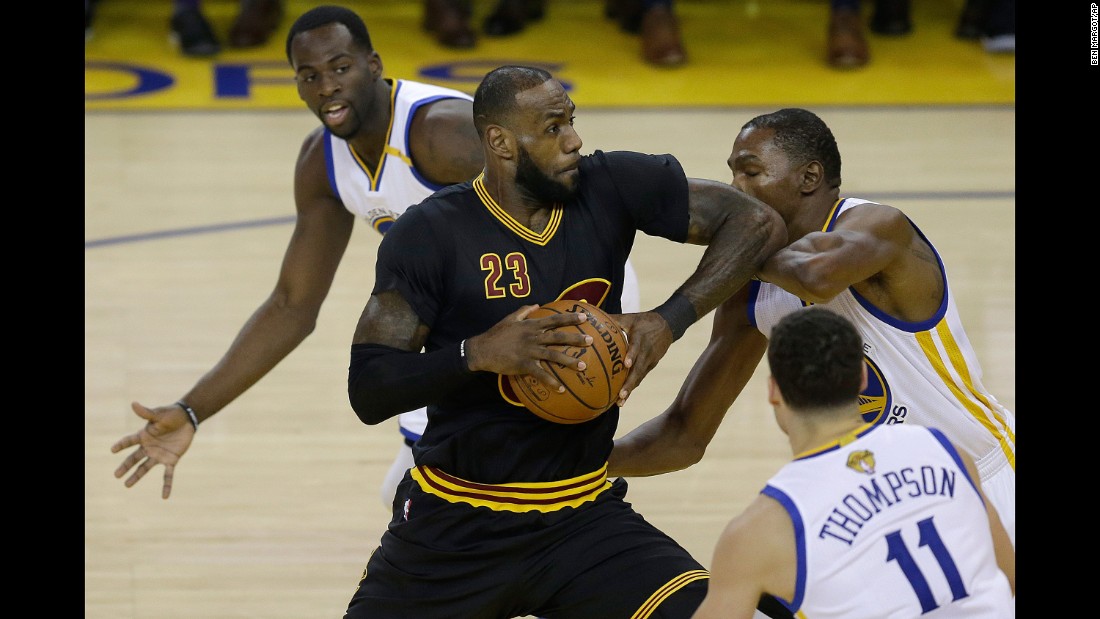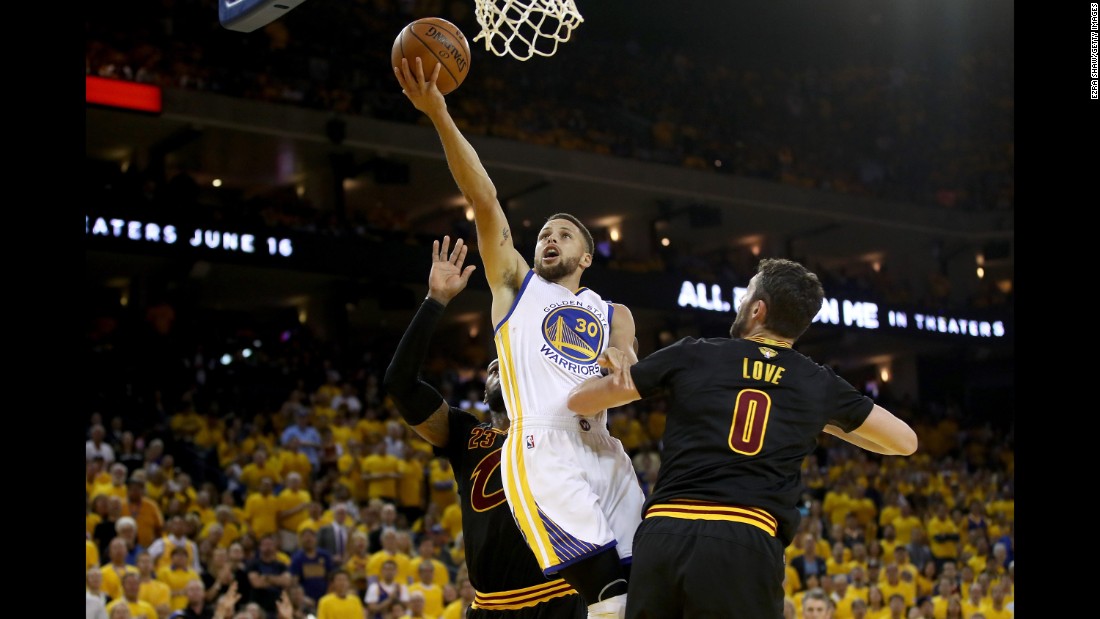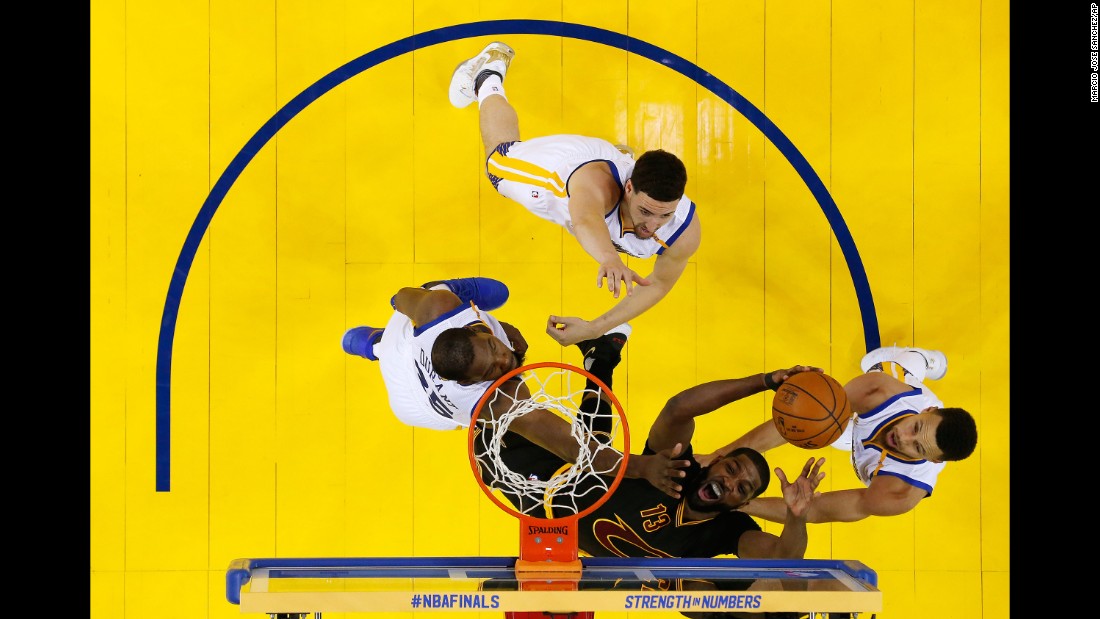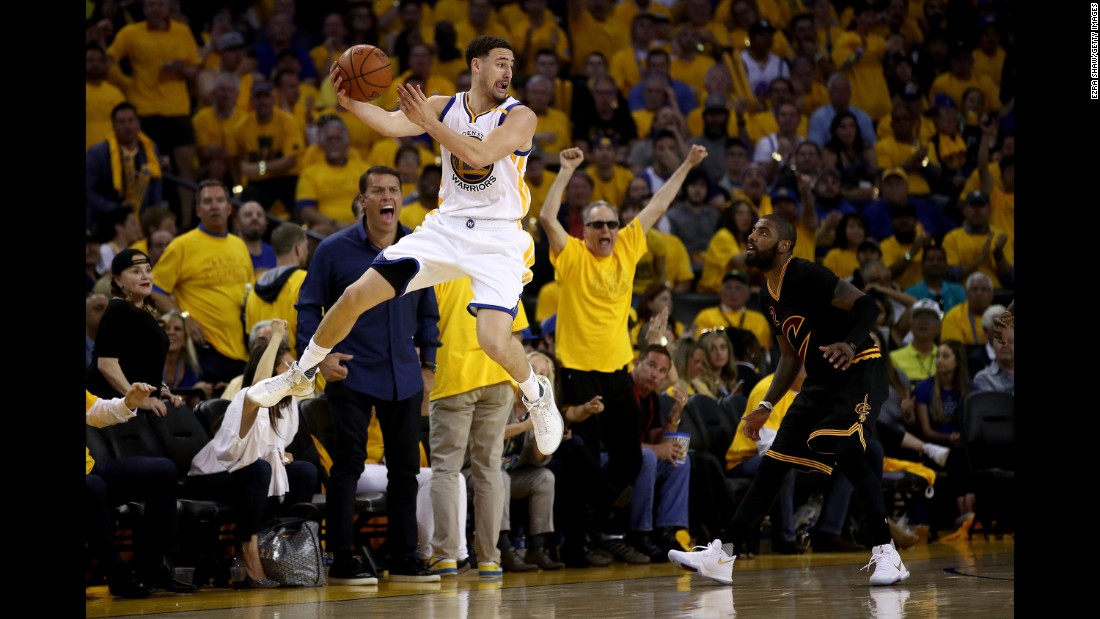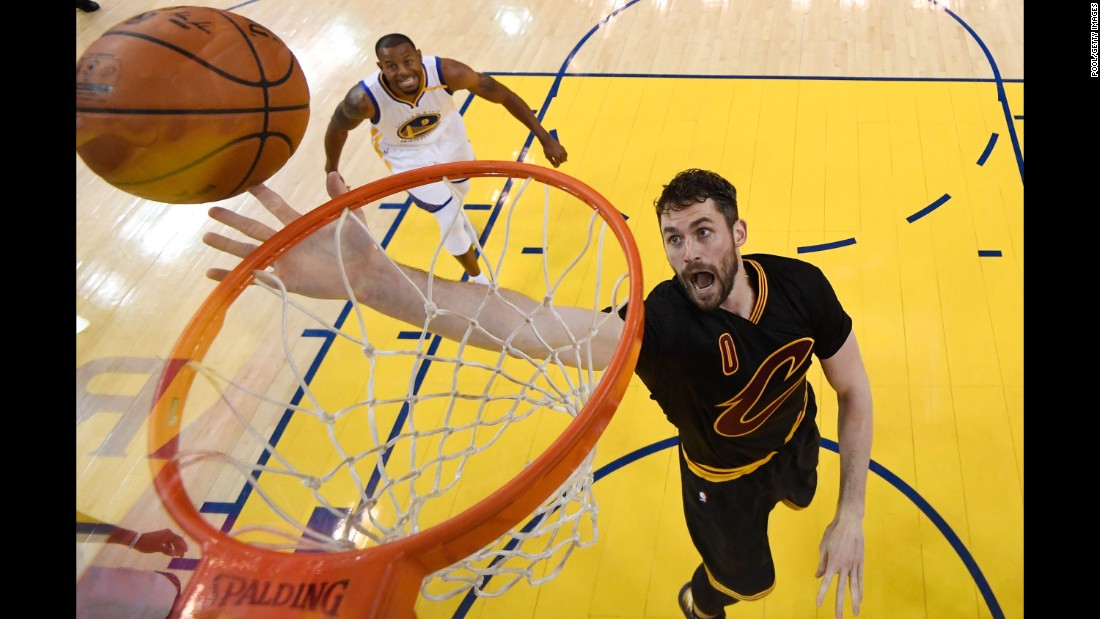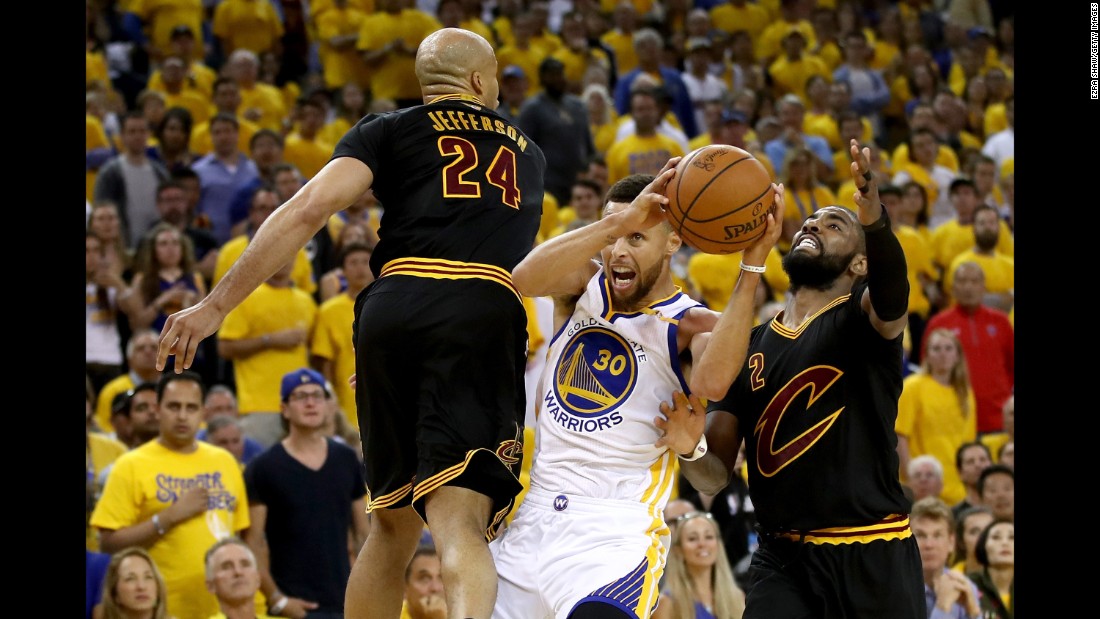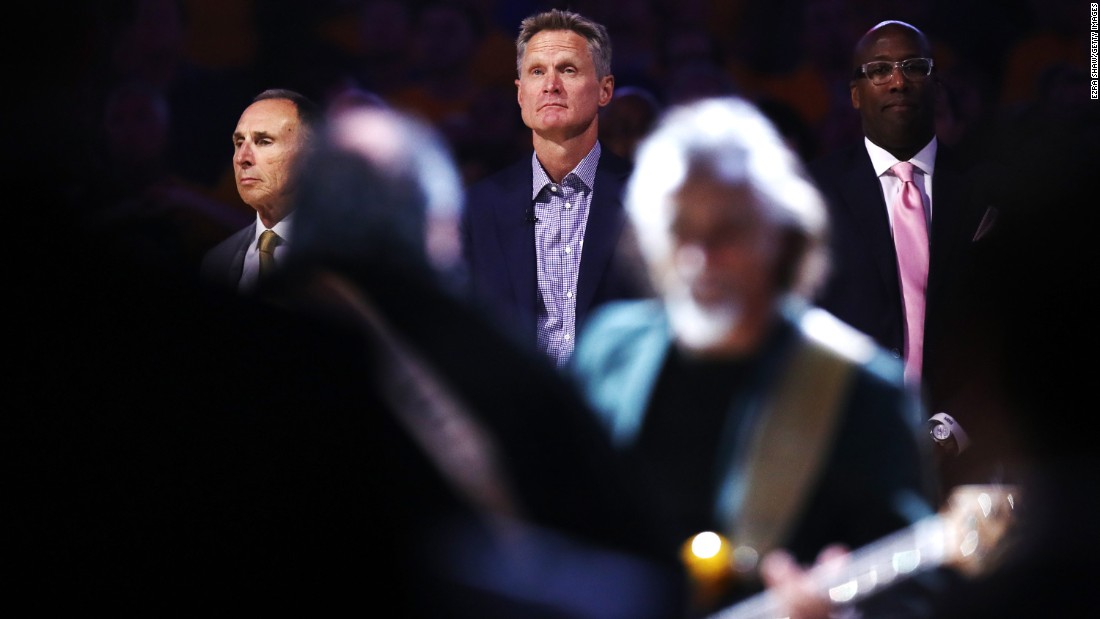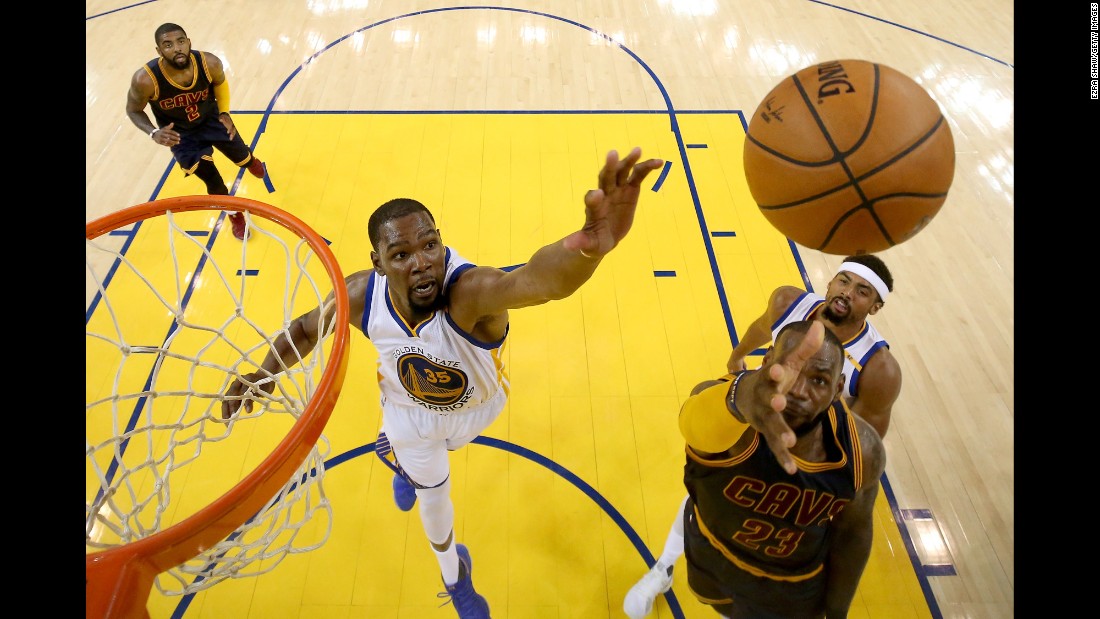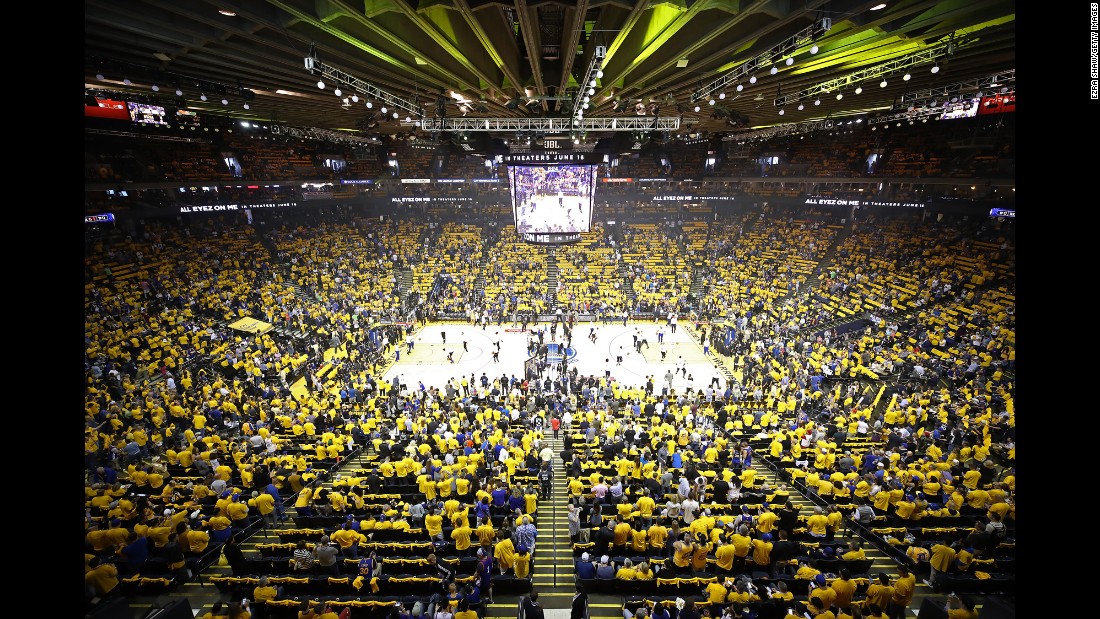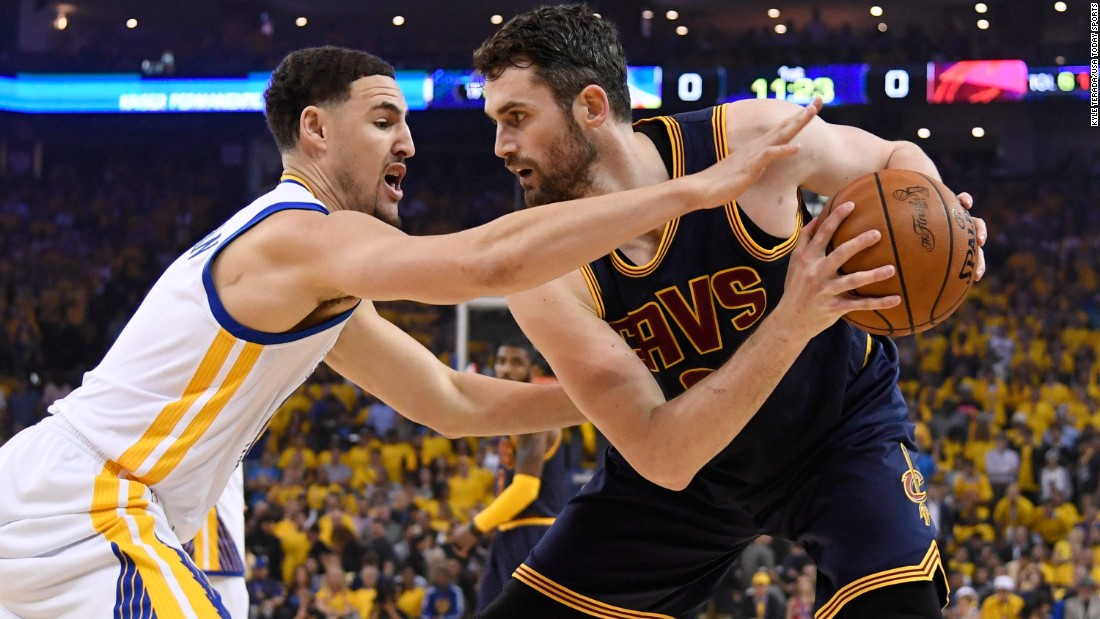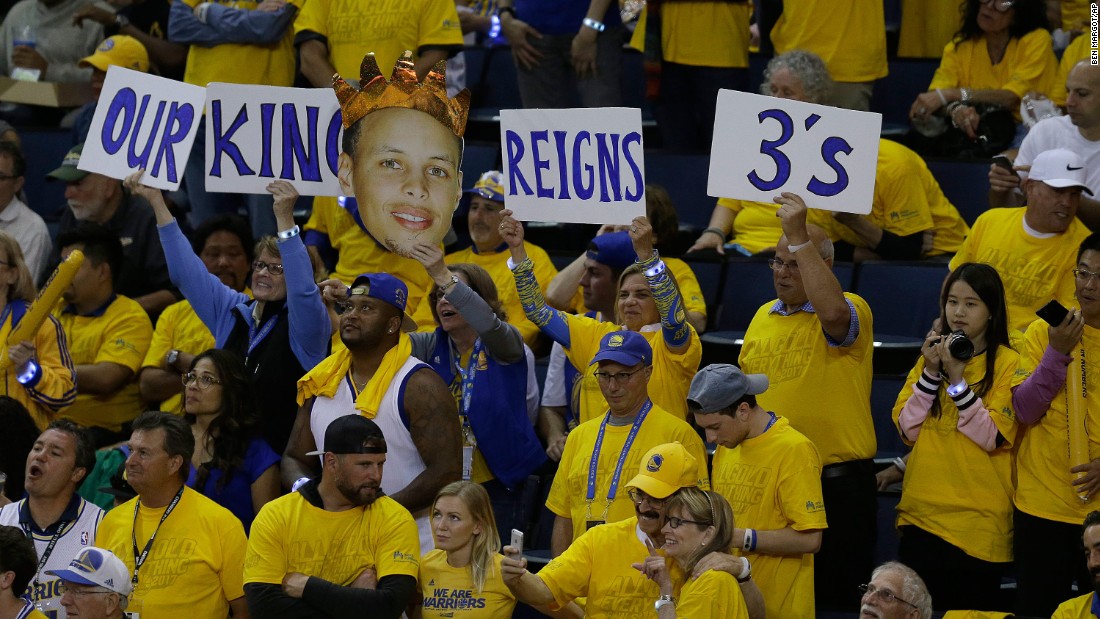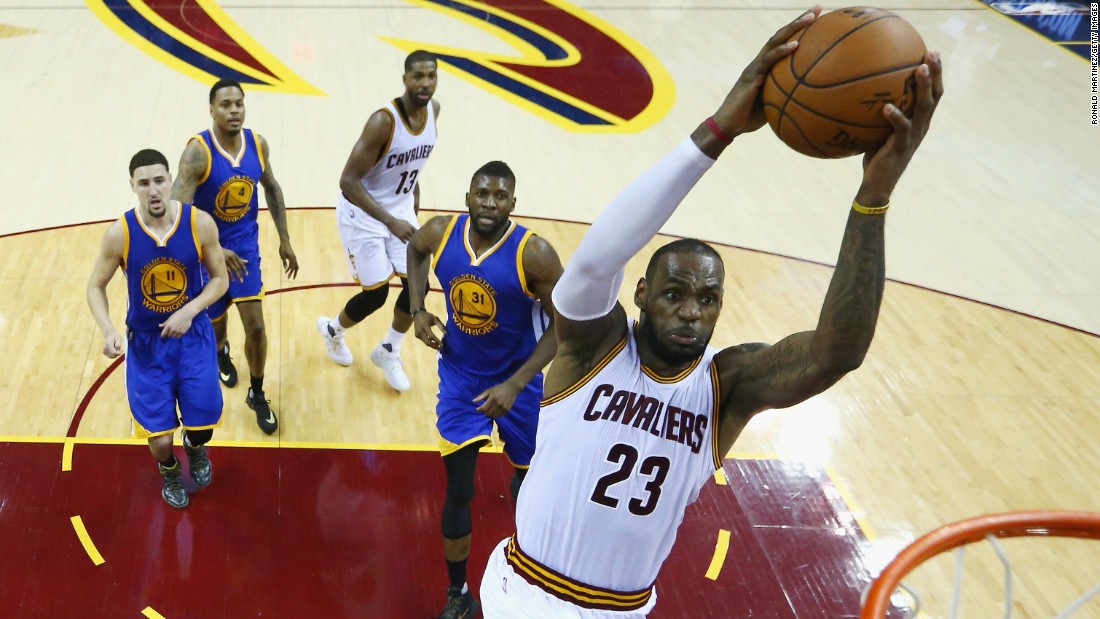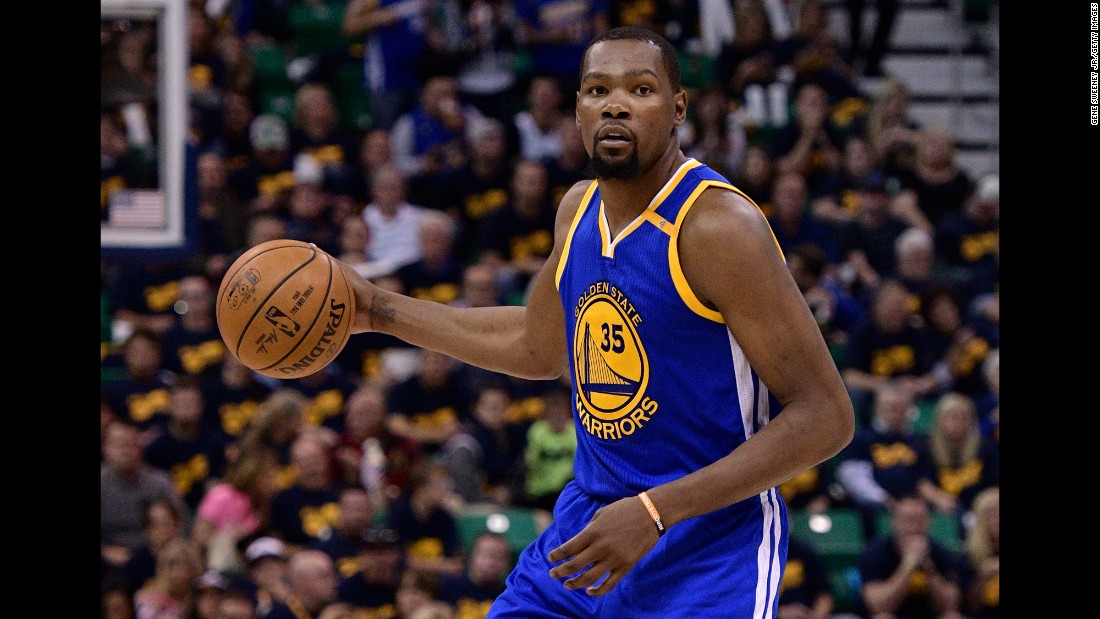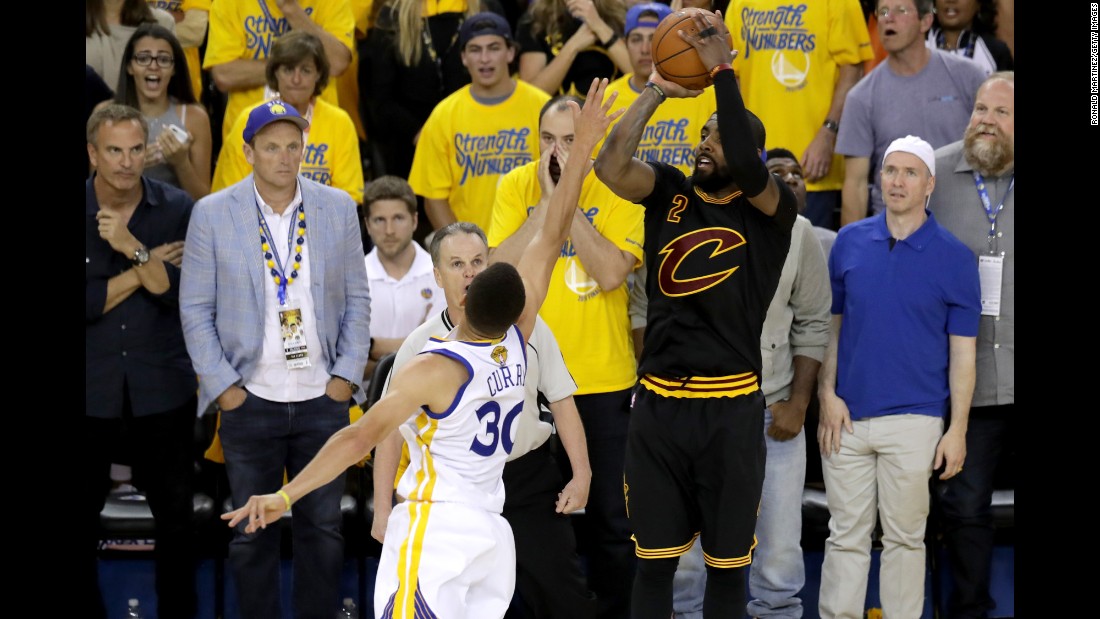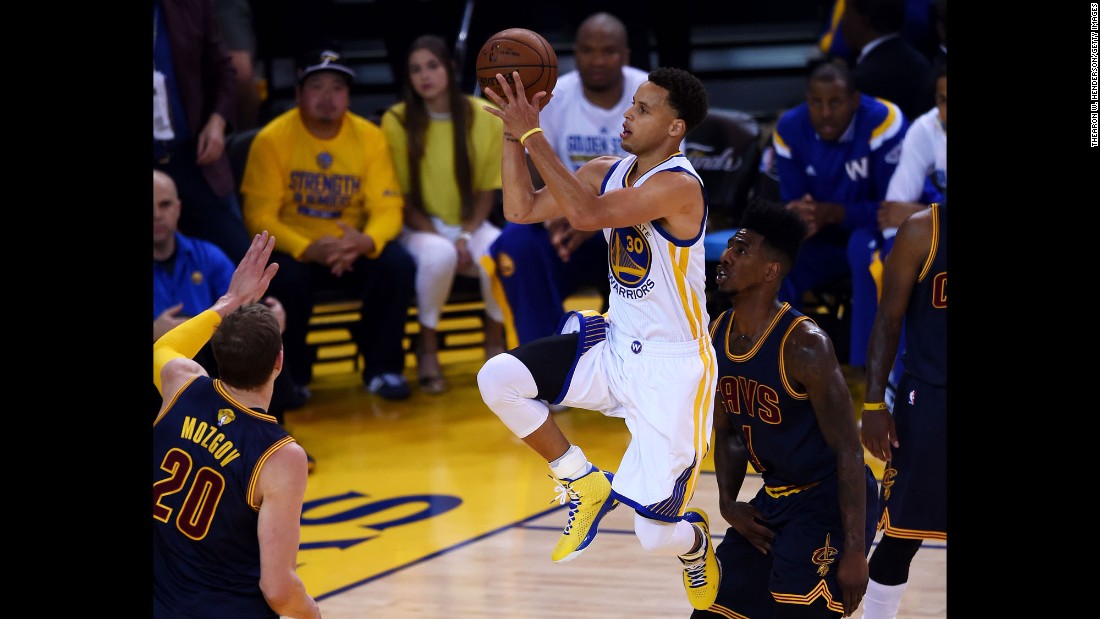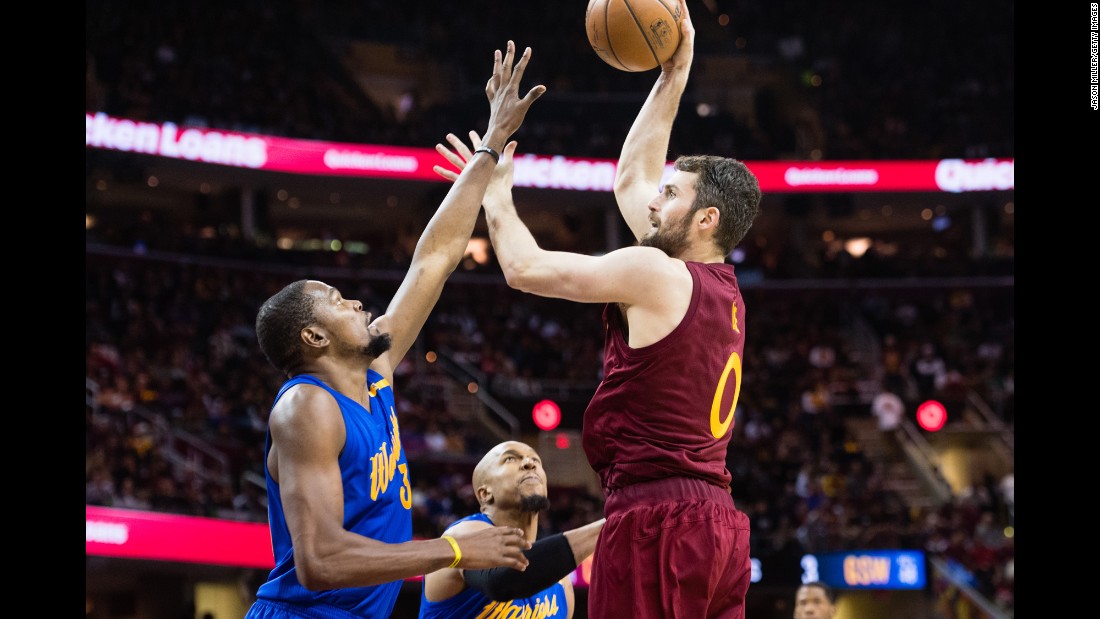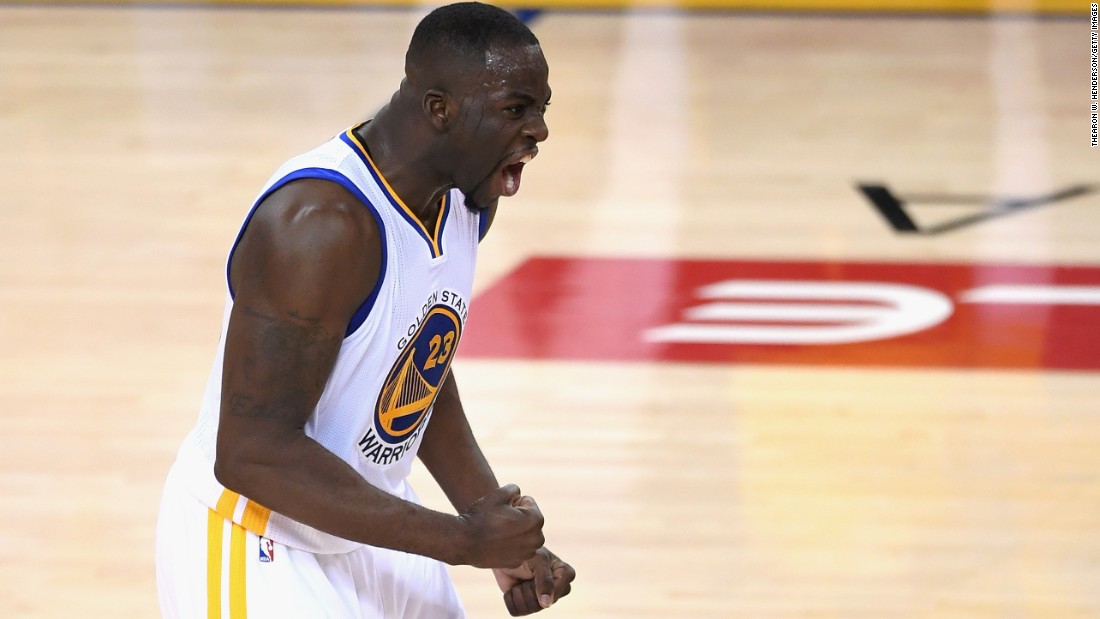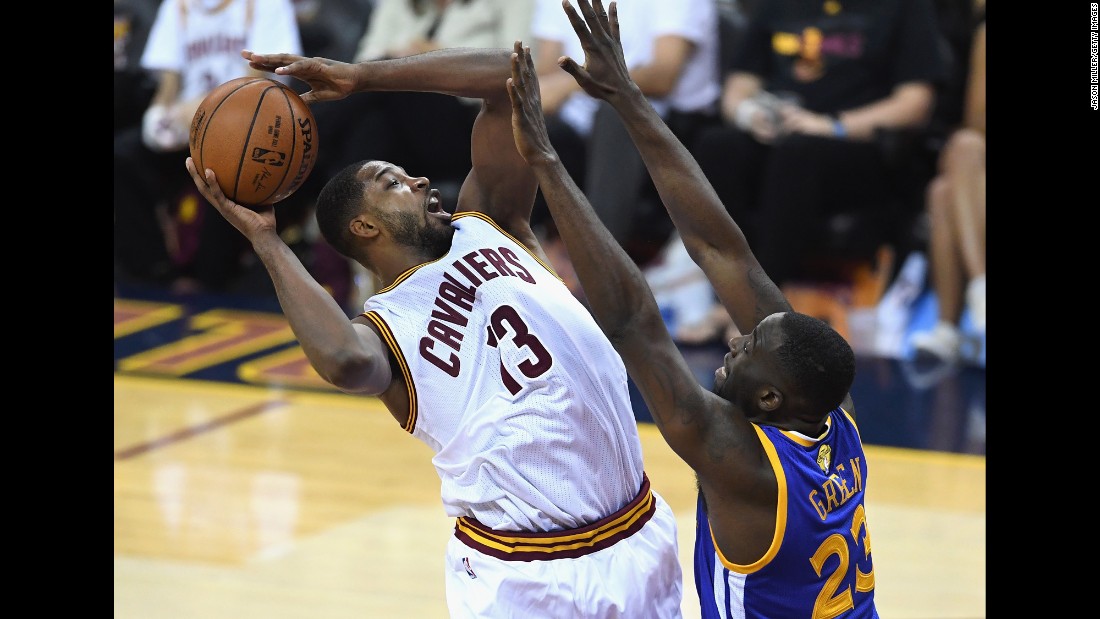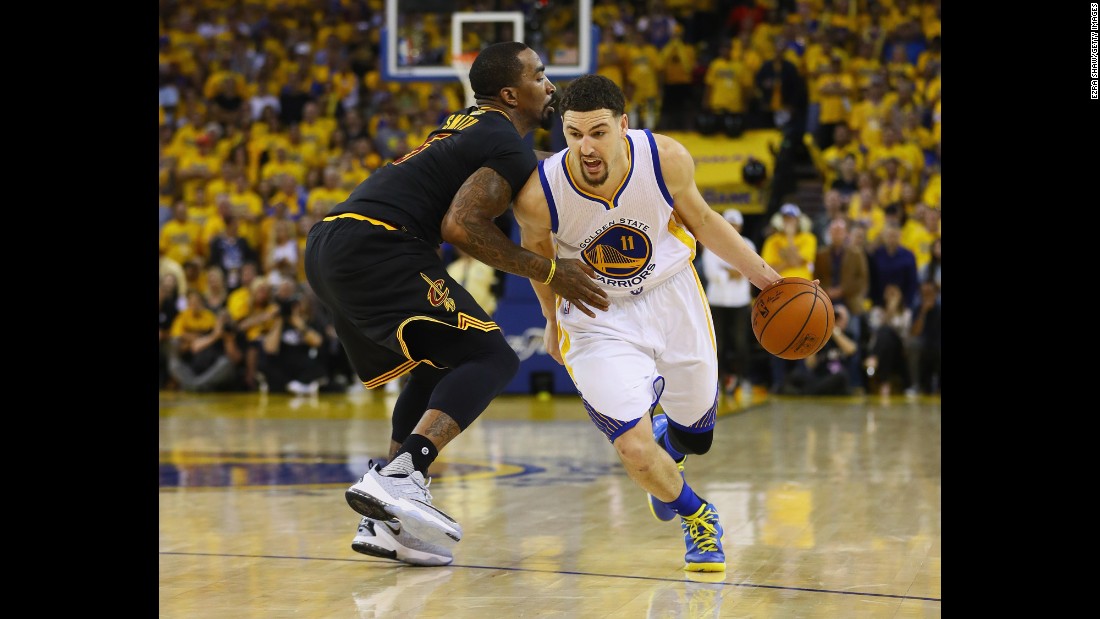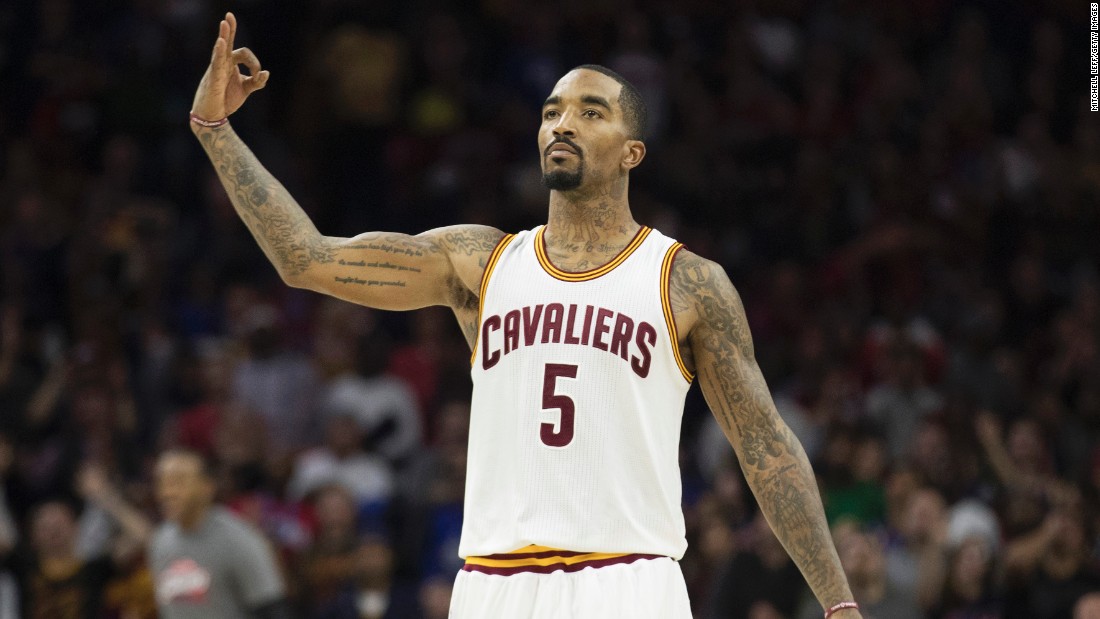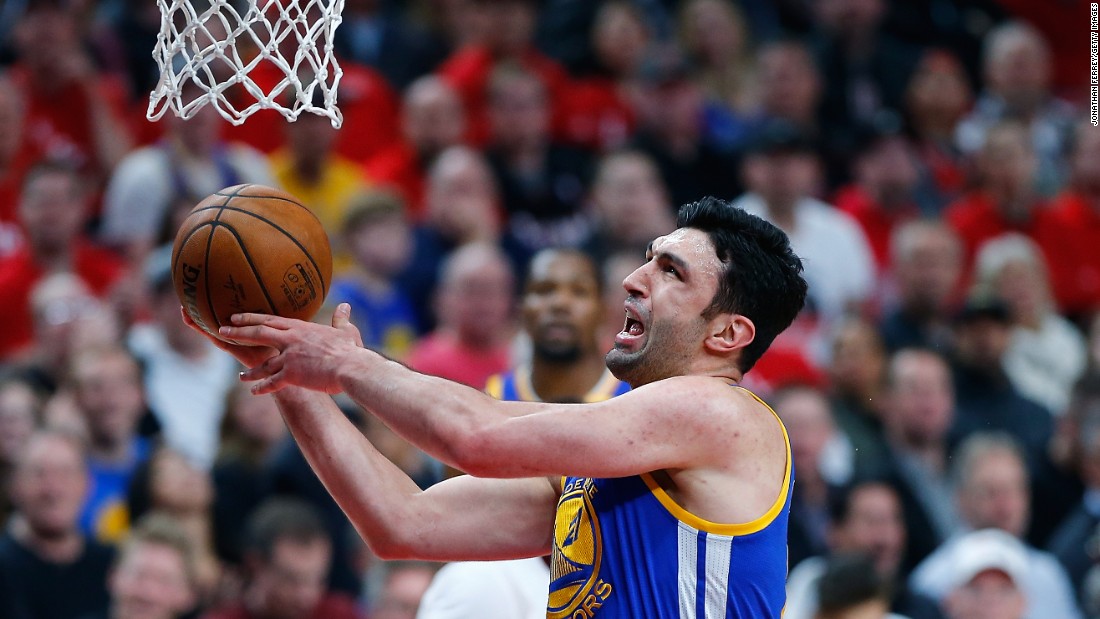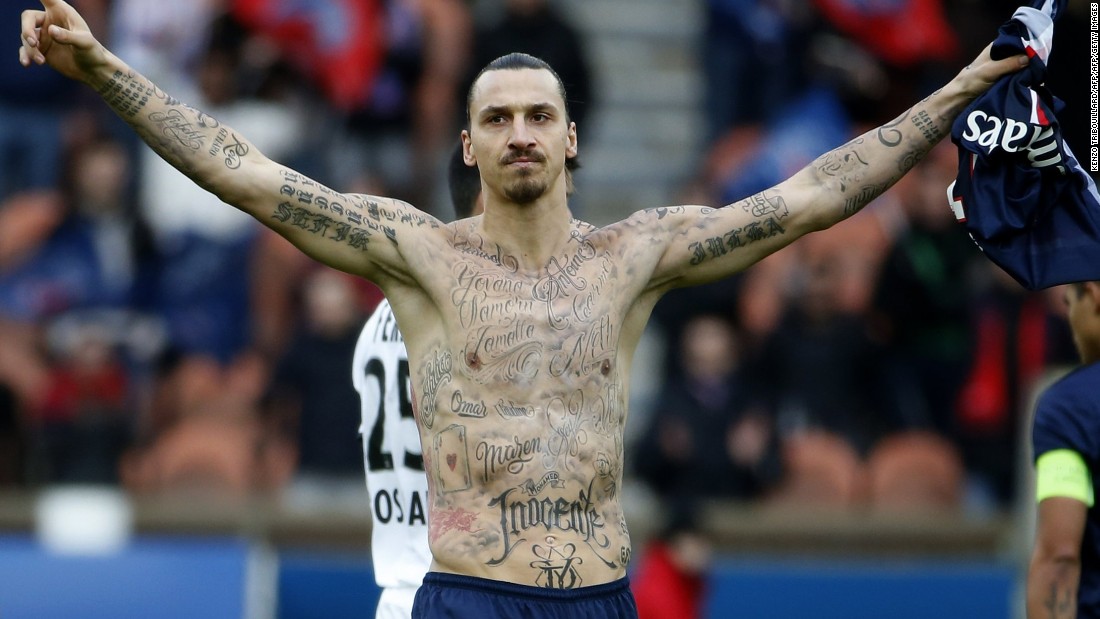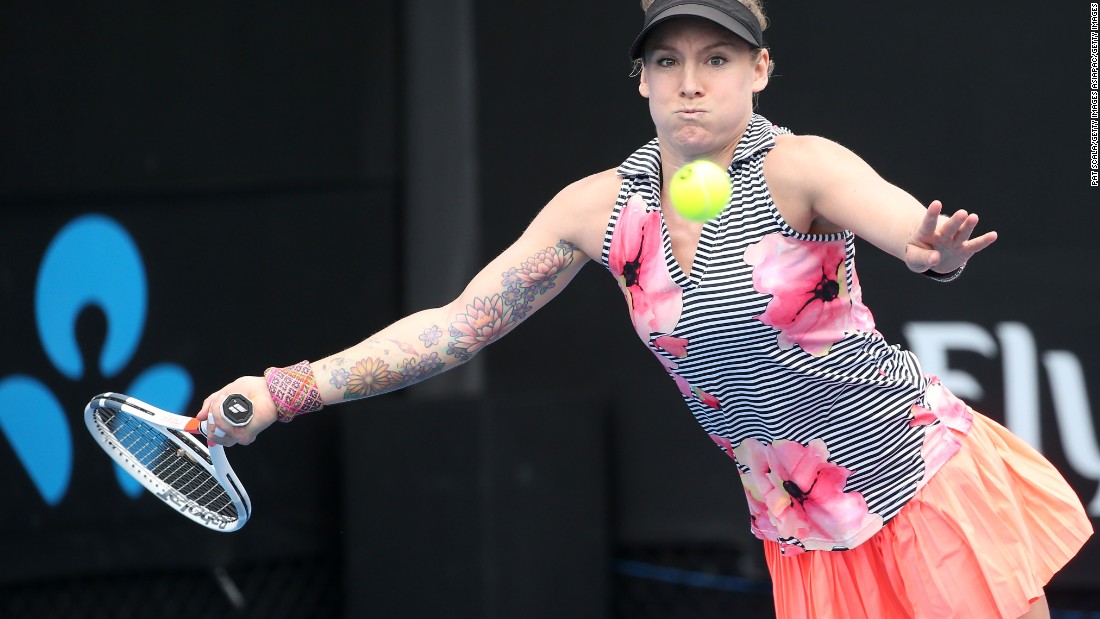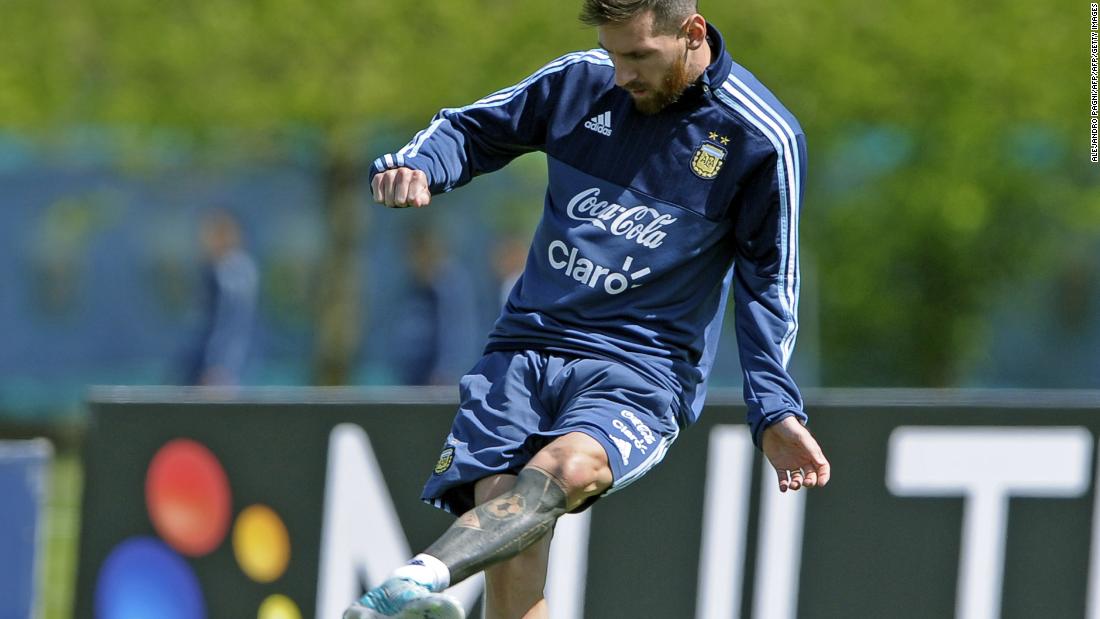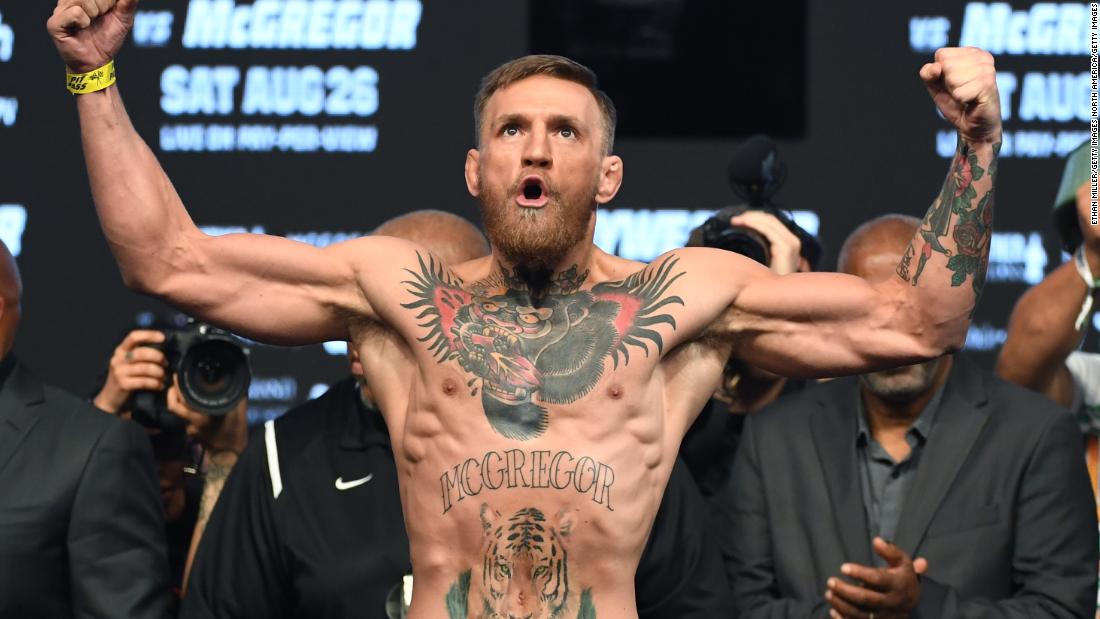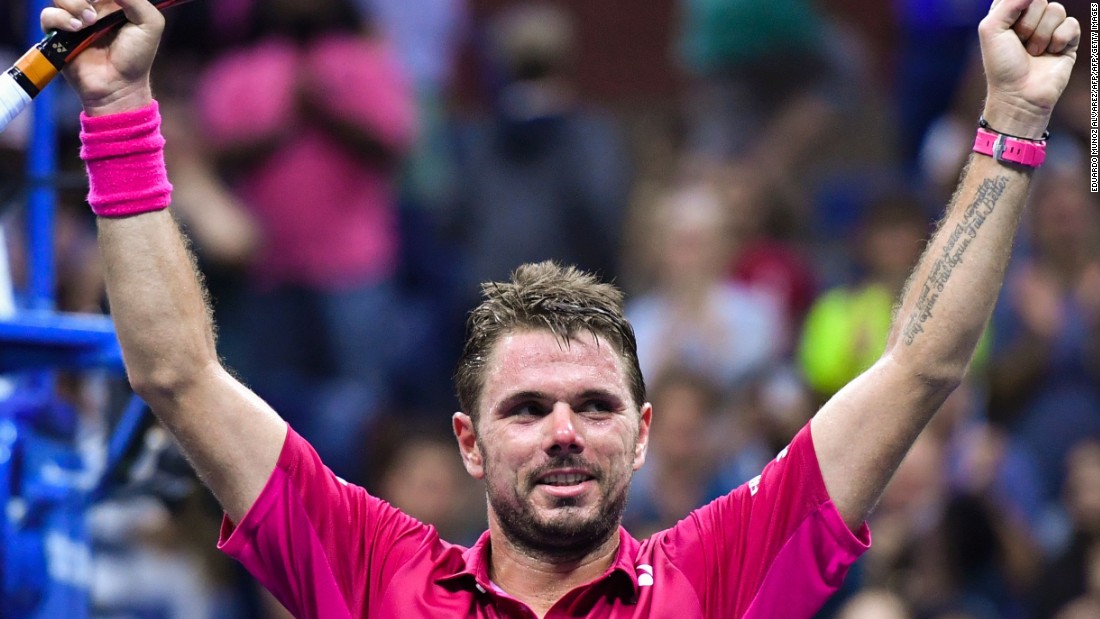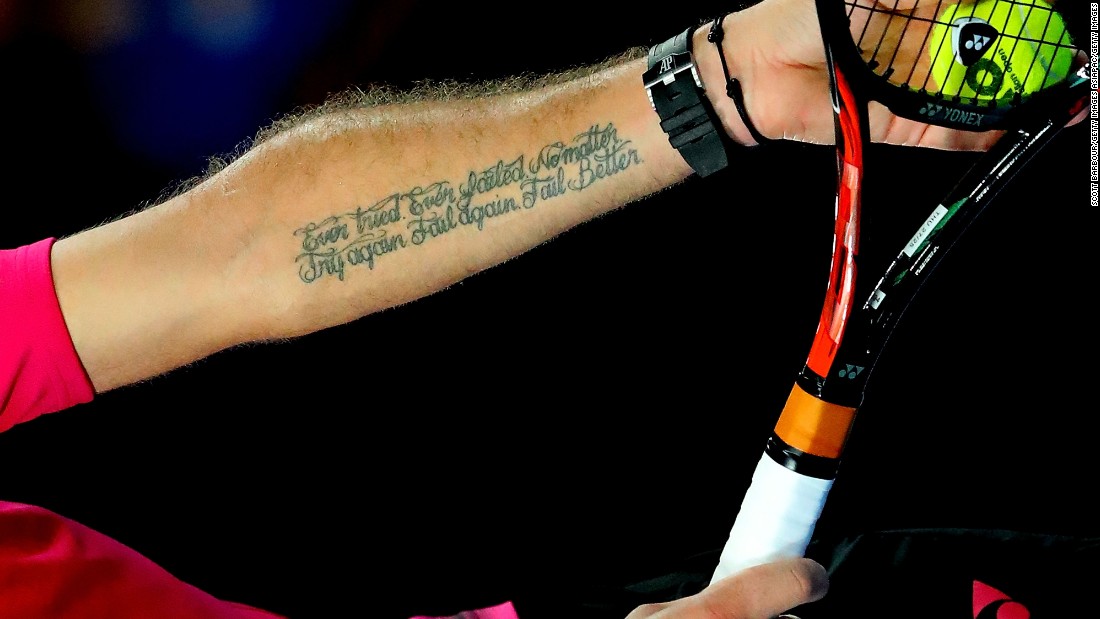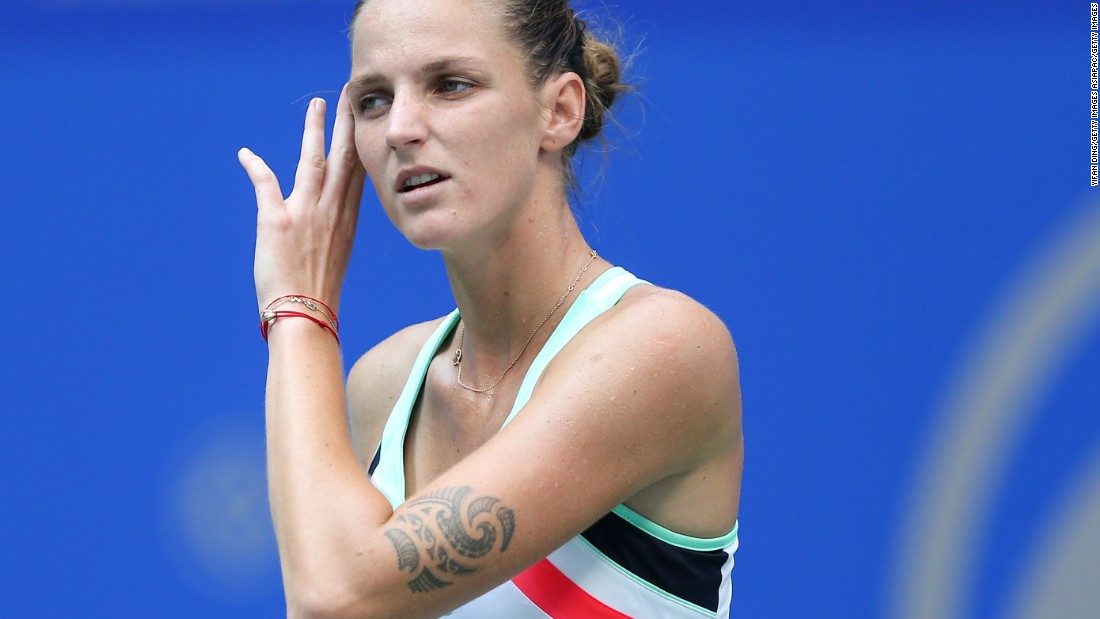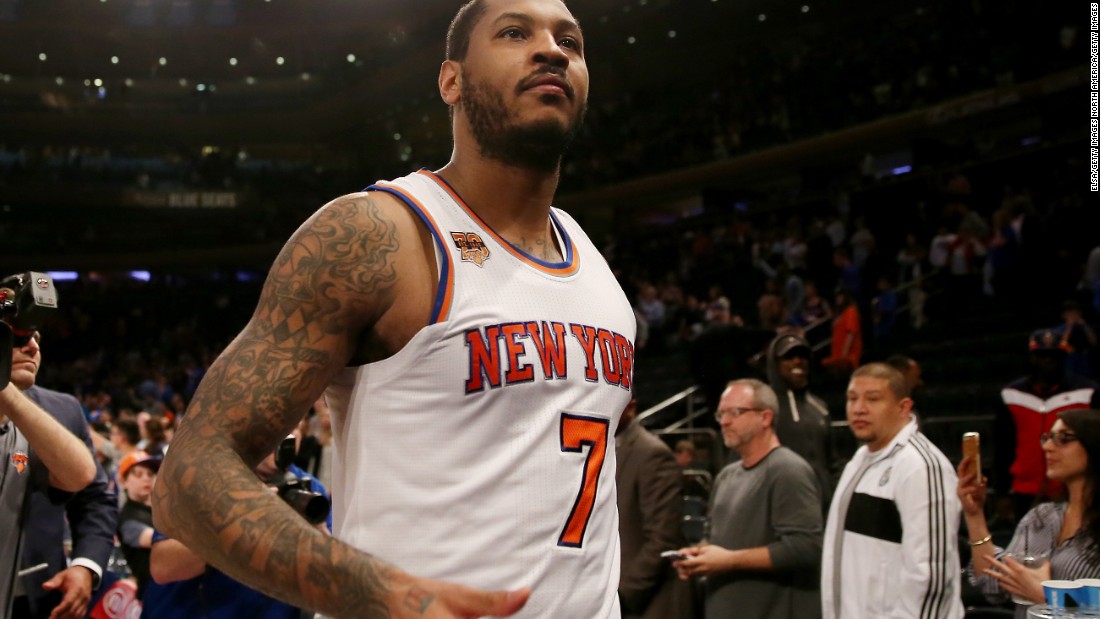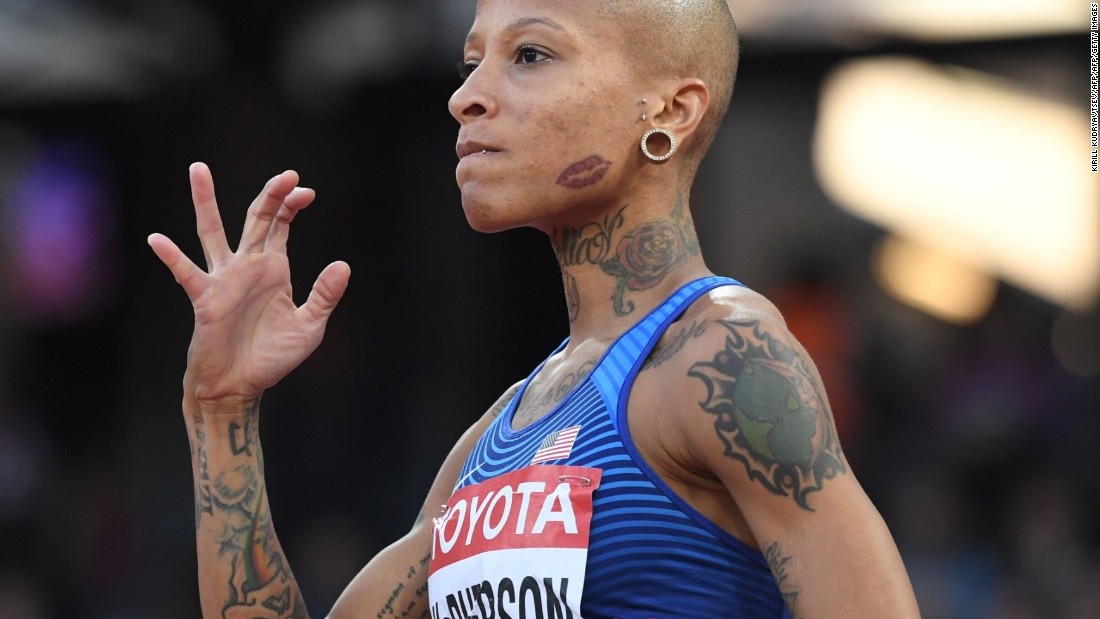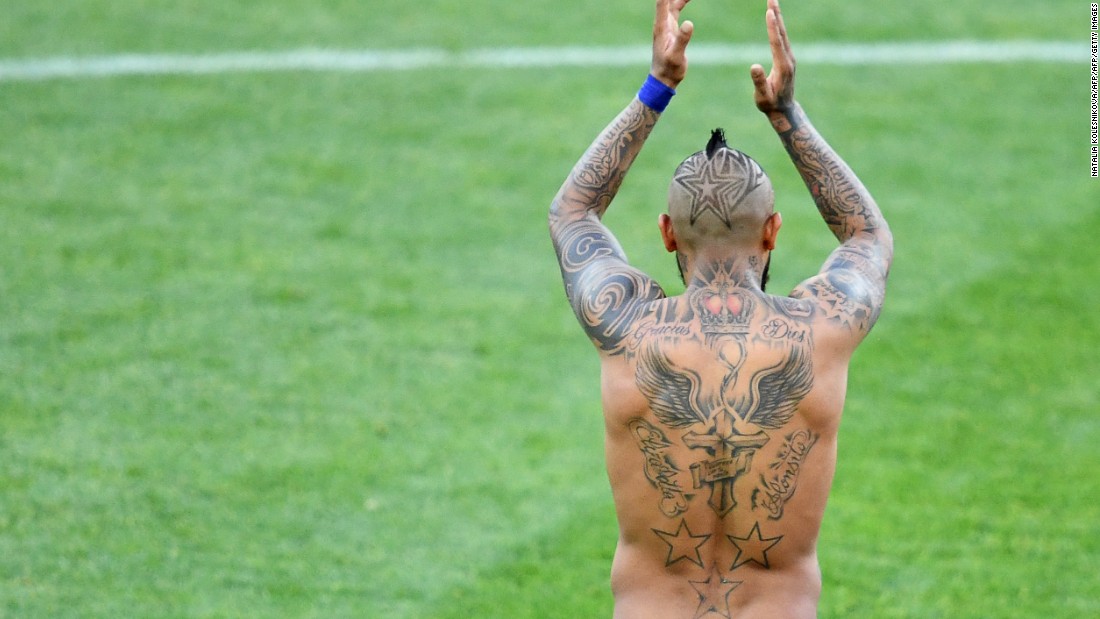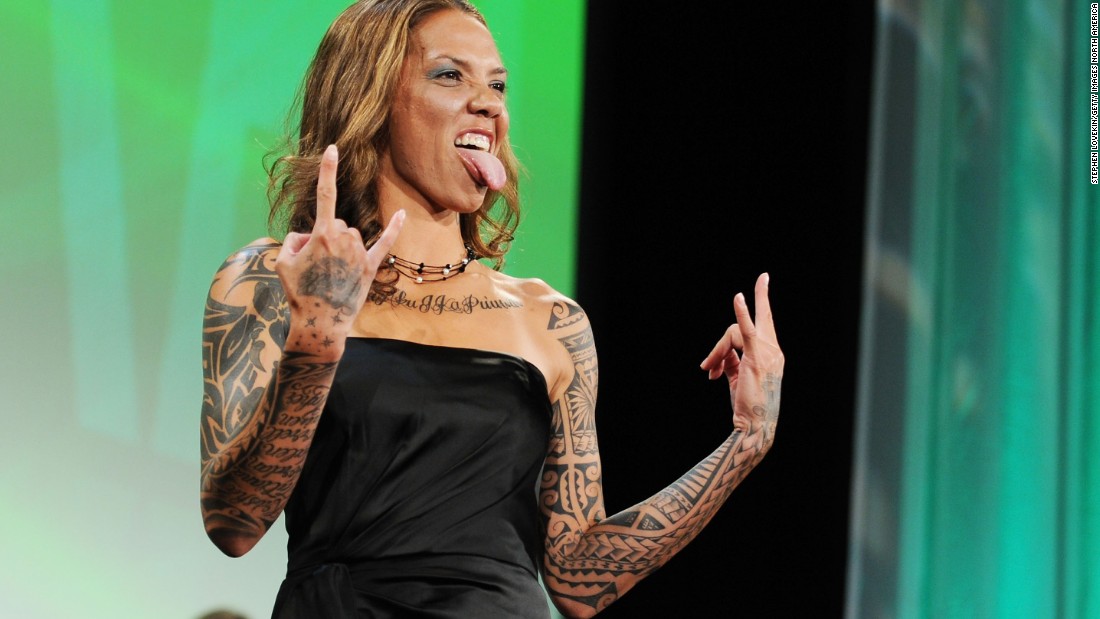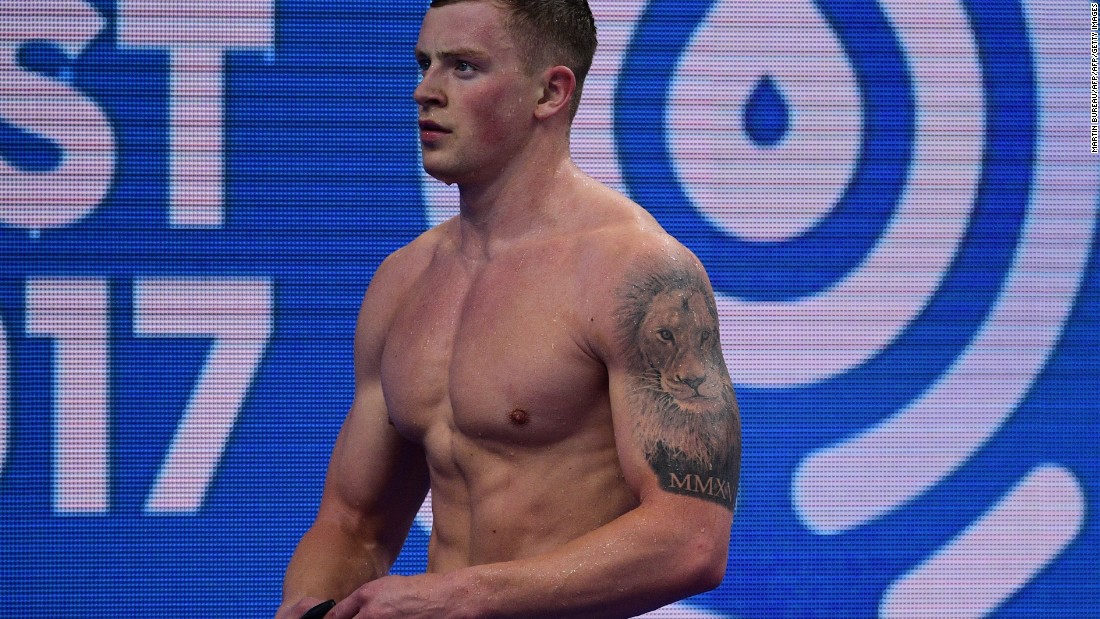 After James and the Heat earned two titles in Miami, he returned to Cleveland in 2015. Mancias, of course, went with him and the Cavs welcomed him with open arms.
James completed the most statistically dominant performance in Finals history, posting series highs in points, rebounds, assists, steals, block and minutes played, with Mancias overseeing his intricate recovery process between games.
The routine is sandwiched between a pre-flight ice-bath and, once James' has gotten some sleep, a post-flight stationary bike spin.
A throwback in the Instagram era
Unlike Grover, who has authored a series of books,
patented his own system
and is available for speaking engagements, Mancias says he keeps a low profile "out of respect to my coworkers and the other athletic trainers who work hard as well."
"It's not about me," he explains. "I'm a chef at a restaurant, I don't own my own restaurant."
It's also a way of preserving the unwavering trust between him and the NBA's No. 1 superstar. Simply put, Mancias is loath to draw attention to himself based on James' achievements.
In the era of social media, he is nothing short of a throwback.
Core and mind stability!! Getting my cadence from the side. #StriveforGreatness🚀 #MyOffSeasonIsMySeason👑 #IHaveToContinueToImprove
Though many in his place would salivate with a few selfies with King James to promote their business, the thought never crosses Mancias' mind.
"Frankly they have to sell their brand," he says of the so-called "Insta-trainers" who have proliferated online. "Without doing all the social media and pictures, I still get attention.
"My brand, if you will, is making sure we're in the right position to win championships," he says, "not just make me famous."
Read more: http://www.cnn.com/2017/12/13/sport/lebron-james-physical-trainer-mike-mancias-cleveland-cavs/index.html